SAP Solution Manager: Tools for Integrated Application Lifecycle Management (ALM)
Today, IT-supported processes are just as commonplace in medium-sized companies as they are in global corporations. Innovative software solutions facilitate collaboration in sales, production, customer service, finance and human resources management. In order to avoid getting sand in the gears, companies must continuously monitor and further develop their system landscape. This includes central monitoring, consistent documentation and reliable test management and change request management (ChaRM).
SAP Solution Manager gives you the tools you need to establish central Application Lifecycle Management (ALM). ALM-specific processes and functions in SAP Solution Manager support the entire life cycle of each application (development and realization, implementation and go-live, operation, maintenance and after-life support, test management and change request management).
The SAP Solution Manager is the optimal tool for the preparation, implementation and subsequent operation and optimization of your SAP S/4HANA system landscape.
SAP Solution Manager: Your business benefits at a glance
How can dataworld support you in this?
Thanks to our many years of experience and expertise with SAP Solution Manager 7.2 in numerous projects, we are the ideal sparring partner for our prospects and customers to advise you on the use of SAP SOLMAN right from the start and to help you derive optimum added value and benefit from the SAP SOLMAN building blocks.
In particular, we bring expertise in ITIL and agile projects, as well as project management from a process perspective and refer to our professional and technical know-how with various SAP SOLMAN topics. We can also provide you with reference projects at our customers on request.
The following SAP SOLMAN topics have already been successfully supported and advanced at our customers:
Get in touch with us. We will be happy to advise you and bring you closer to SAP Solution Manager and its "add-ons". Be it a "scoping", a "proof-of-concept", an implementation or even service and support; we at dataworld are at your disposal.
We support you in your digital transformation with SAP! dataworld your reliable partner for digital transformation with SAP and Solution Manager 7.2.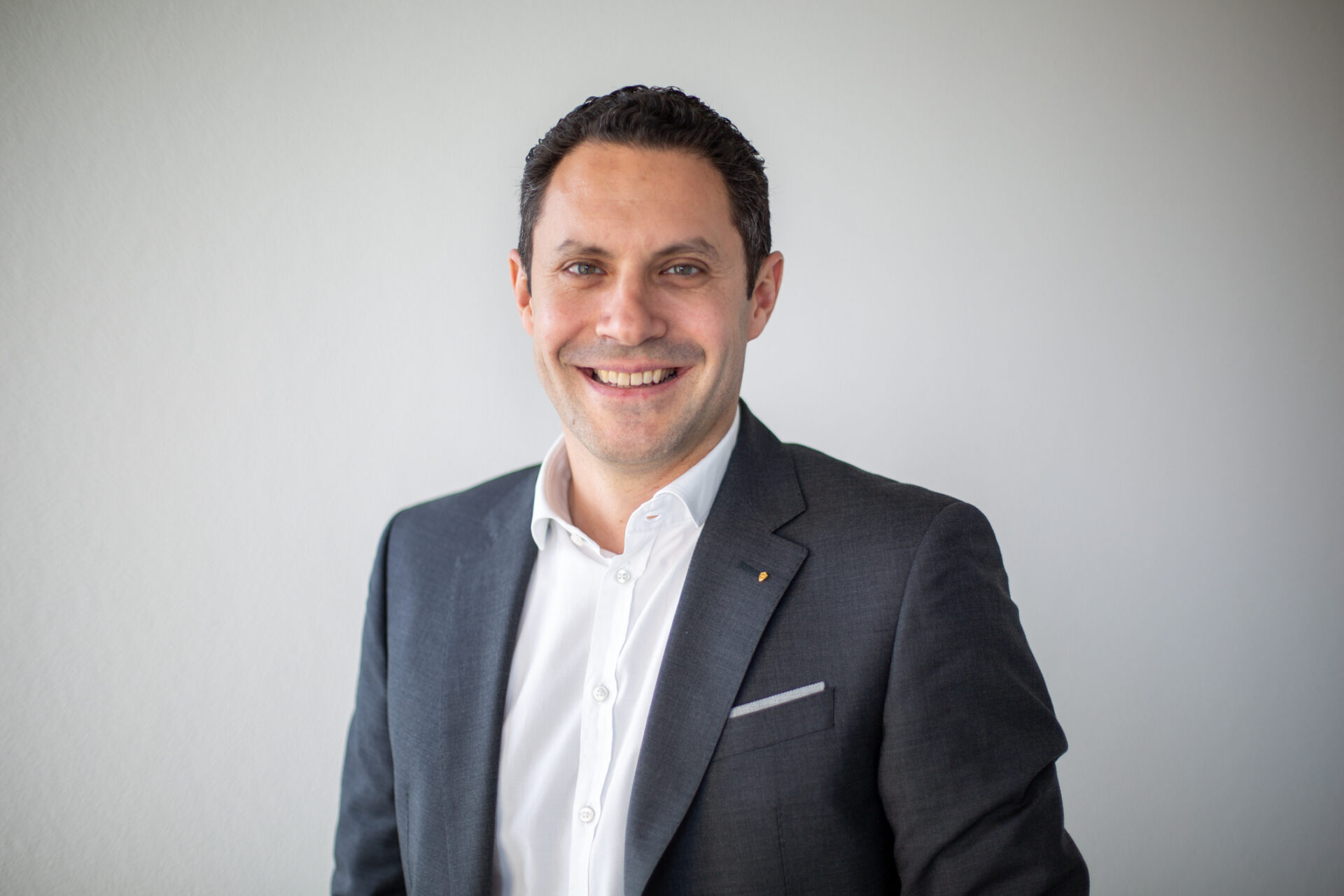 Christian Bläuenstein
CEO
Contact me to learn more about SAP Solution Manager.
Recent post title
Which functions are new with the SAP Solution Manager 7.2 SP12 release? Configuration Master data of new customers can be downloaded into one scenario for several customers New change request management scenarios: Automatic creation of test plans Automatic update of change document status Process coordination Merge logical component groups into ...
Read more