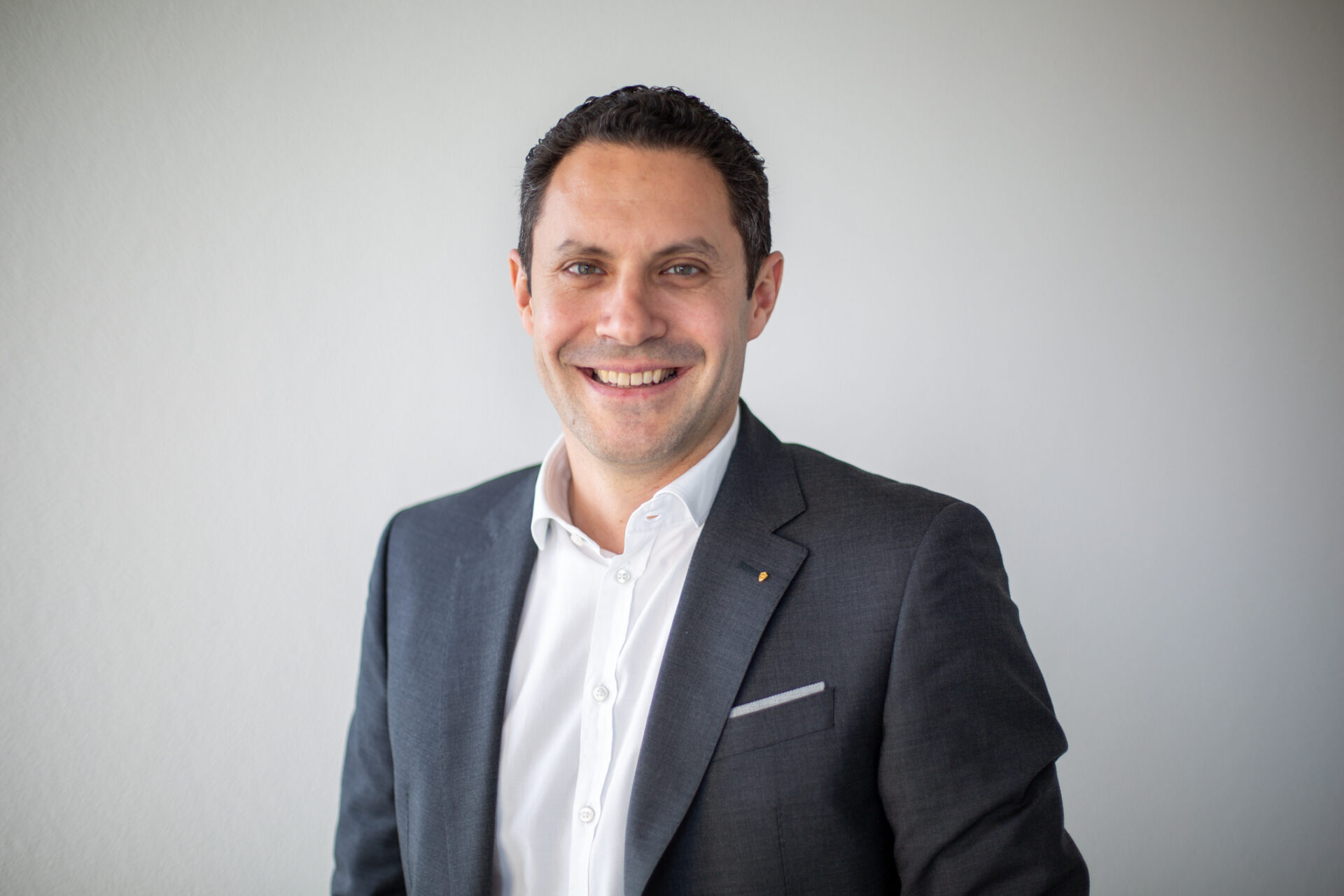 Christian Bläuenstein
ceo
Loves to analyze complex topics and transform them into processes that are as simple as possible.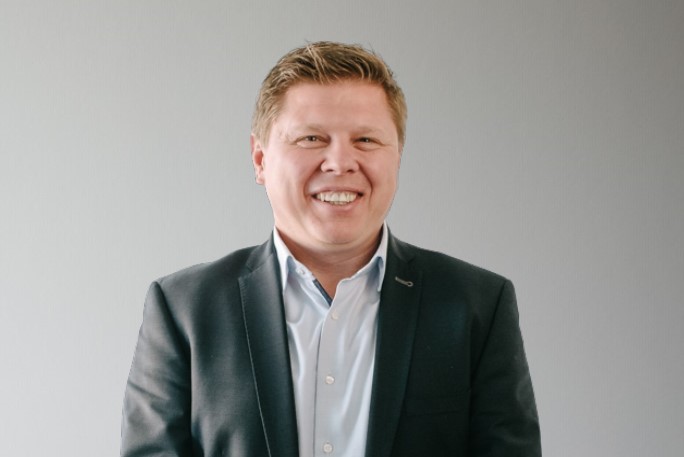 Jürgen Rettermeier
Sales Director
As the person responsible for customer care, I find it very exciting to work with my team to find the best possible solution for each customer and their individual requirements.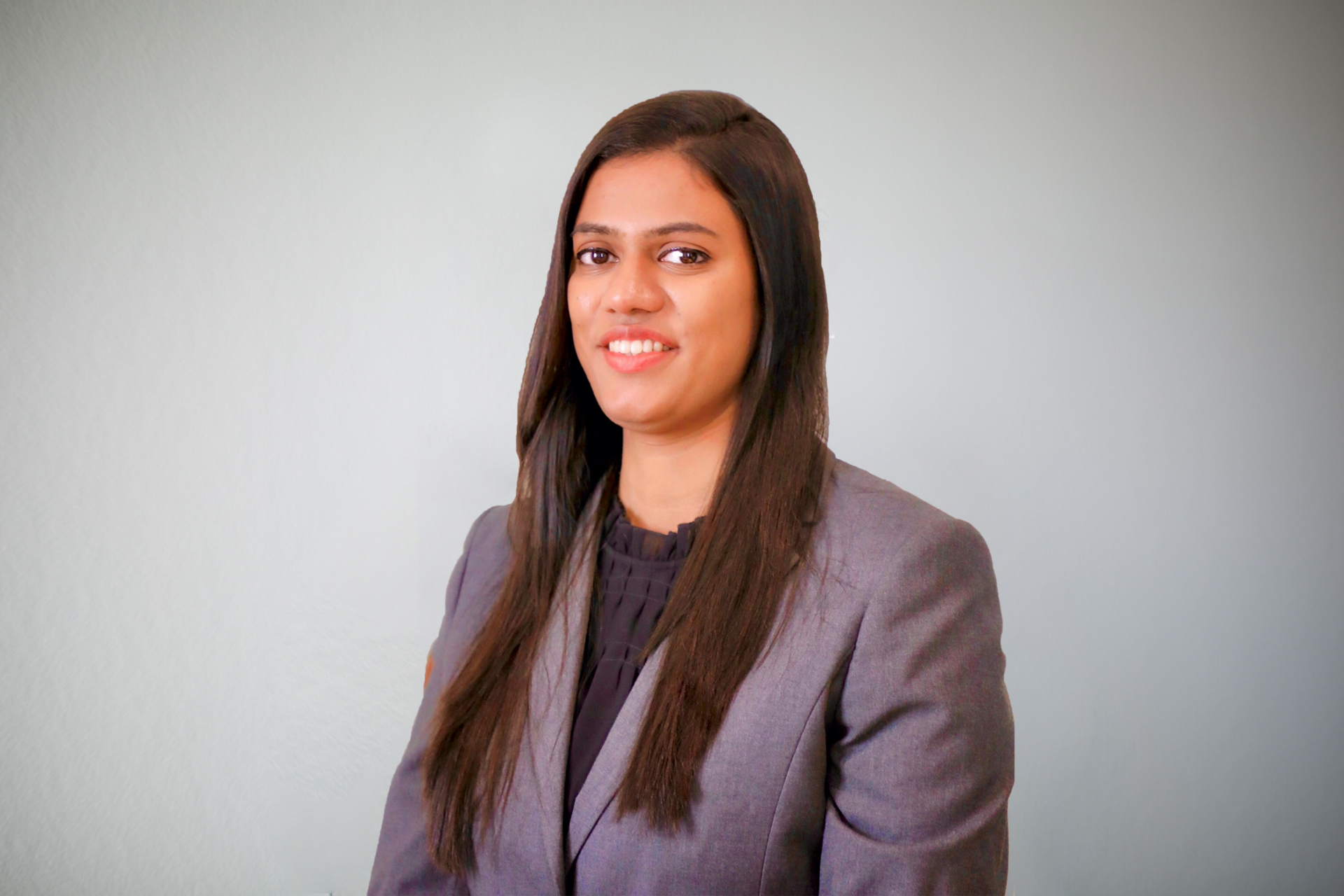 Anisha Shetty
Account Manager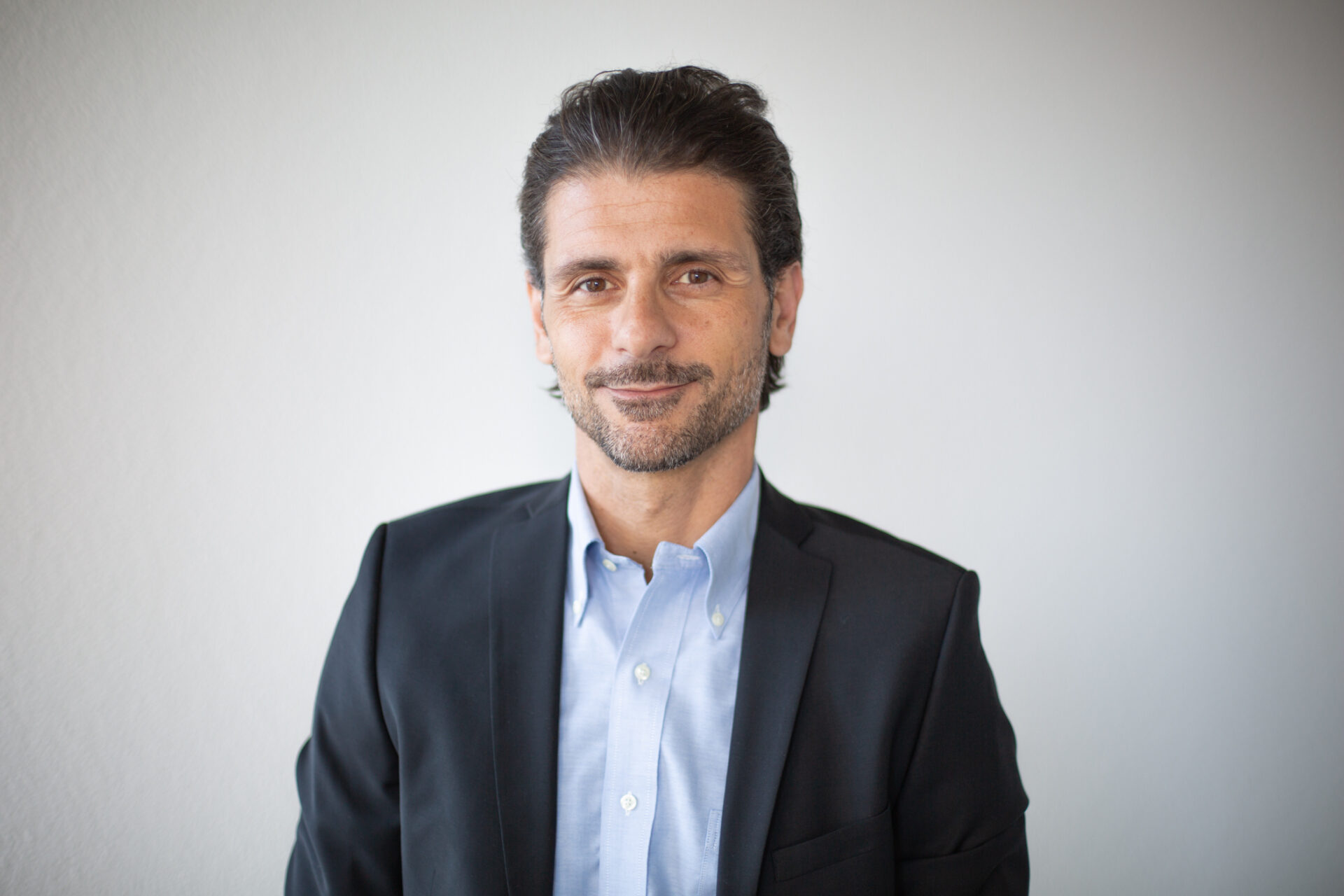 Gianni Antenna
Manager BUILD
As Manager Build I am fascinated by the development of new solutions and their implementation.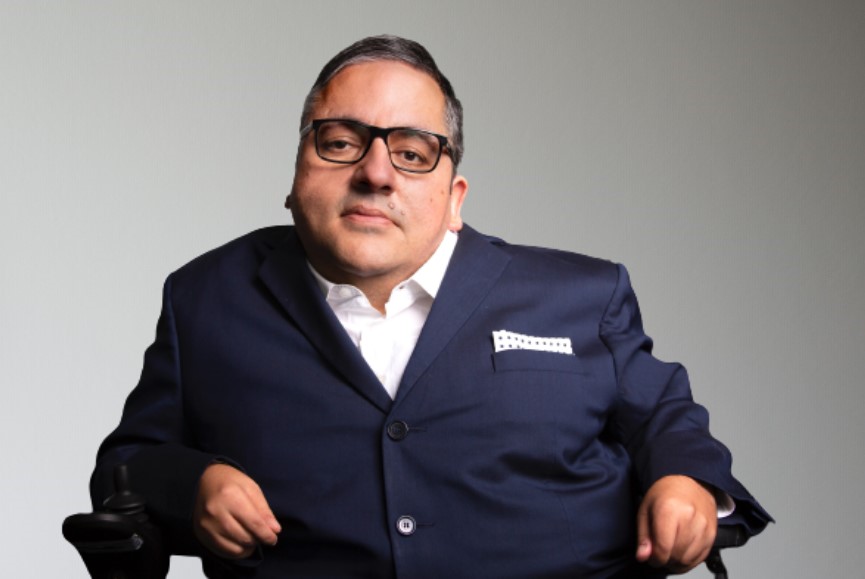 Ismael Hares
Head of ECM Sales
Reconciling processes and documentation is a complex challenge. As Head of ECM Sales, I support customers on their way to a paperless company, sustainably and efficiently.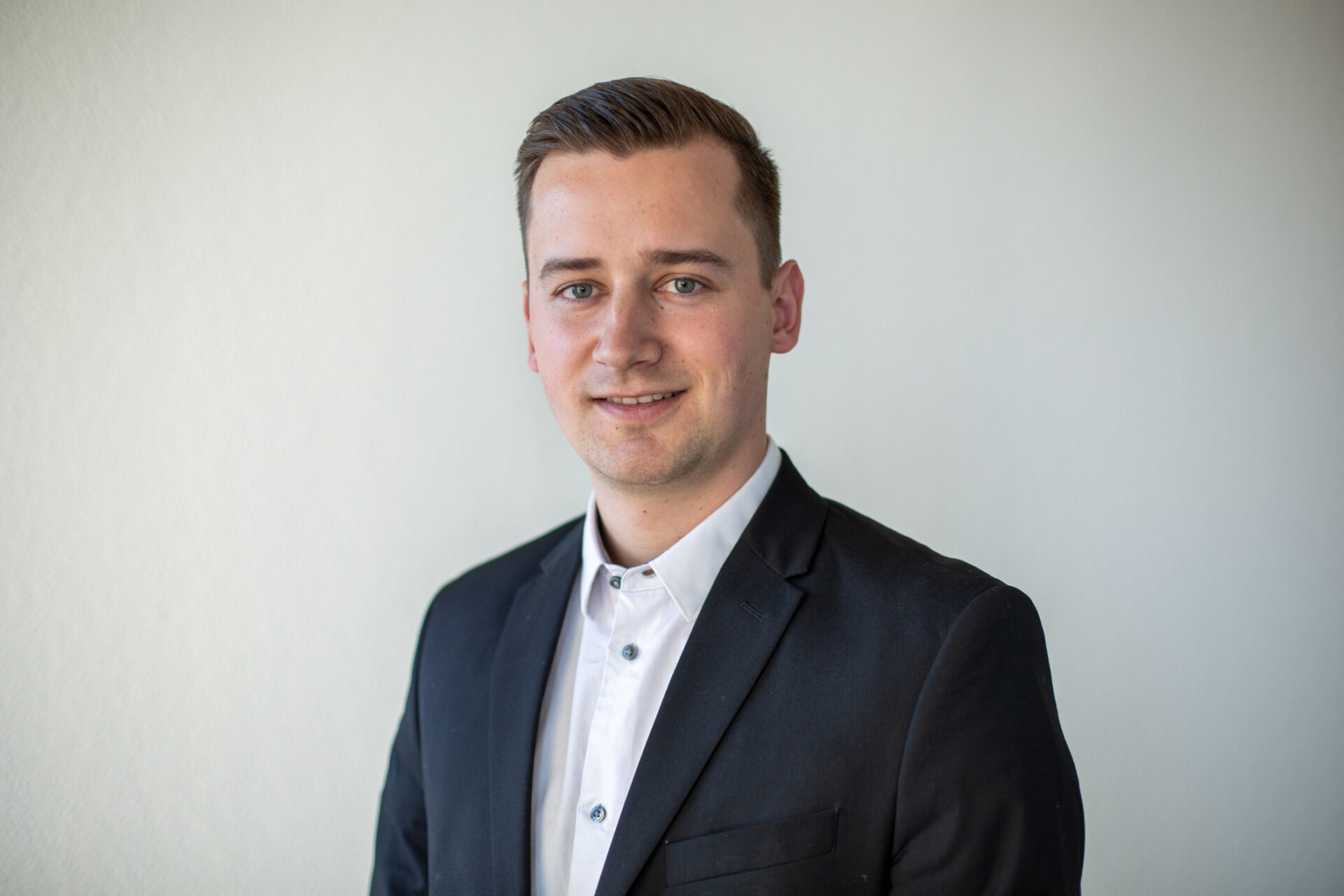 Thomas Schenk
Business Analyst
As a business analyst, I enjoy the challenge of finding a suitable solution for each customer within the given limits.