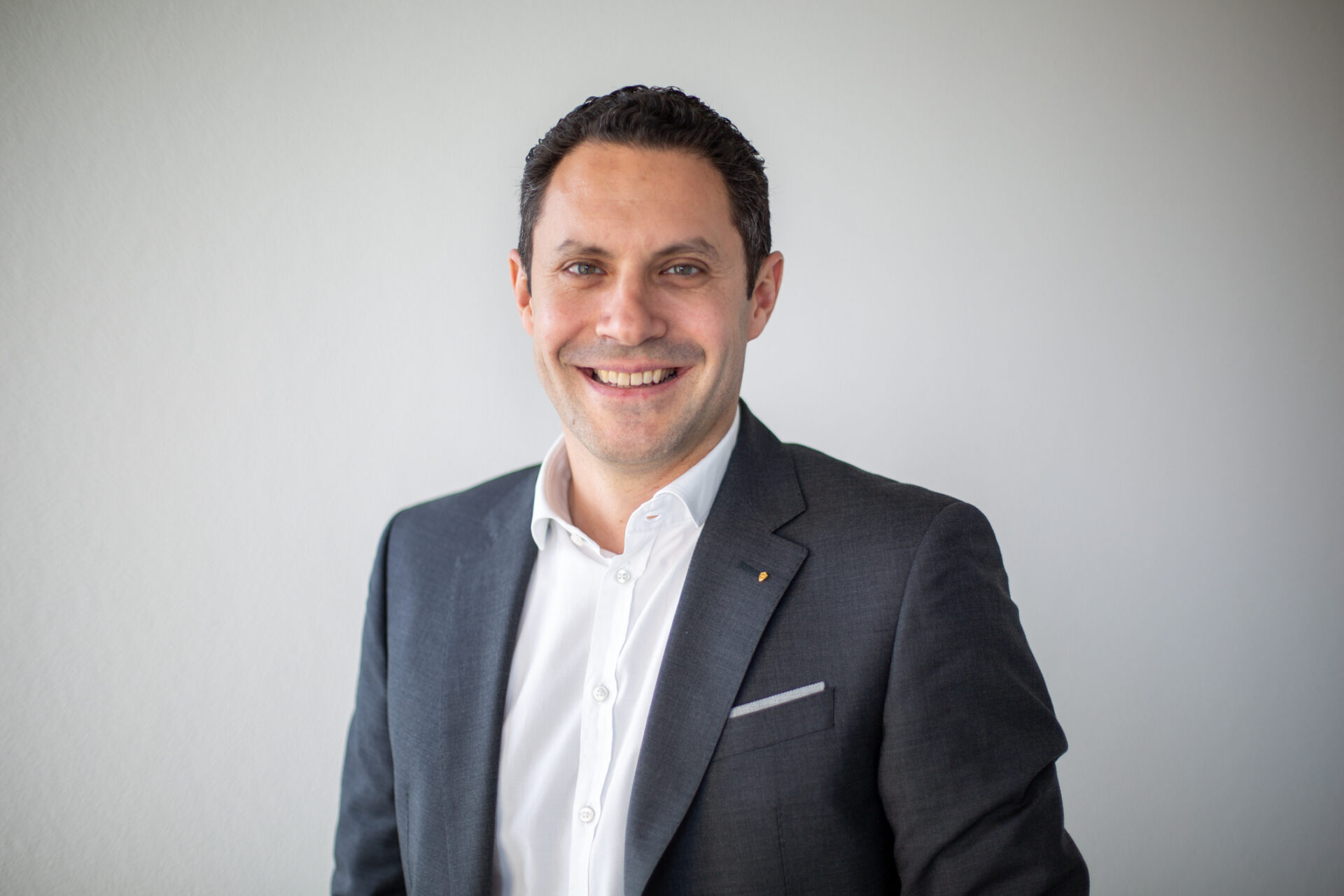 Christian Bläuenstein
ceo
Loves to analyze complex topics and transform them into processes that are as simple as possible.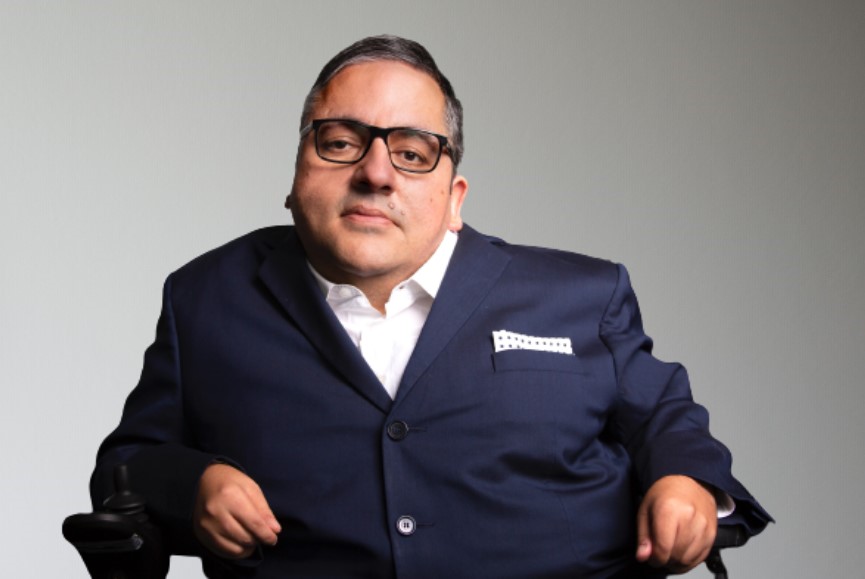 Ismael Hares
Head of Sales
Reconciling processes and documentation is a complex challenge. As Head of Sales, I support customers on their way to a paperless company, sustainably and efficiently.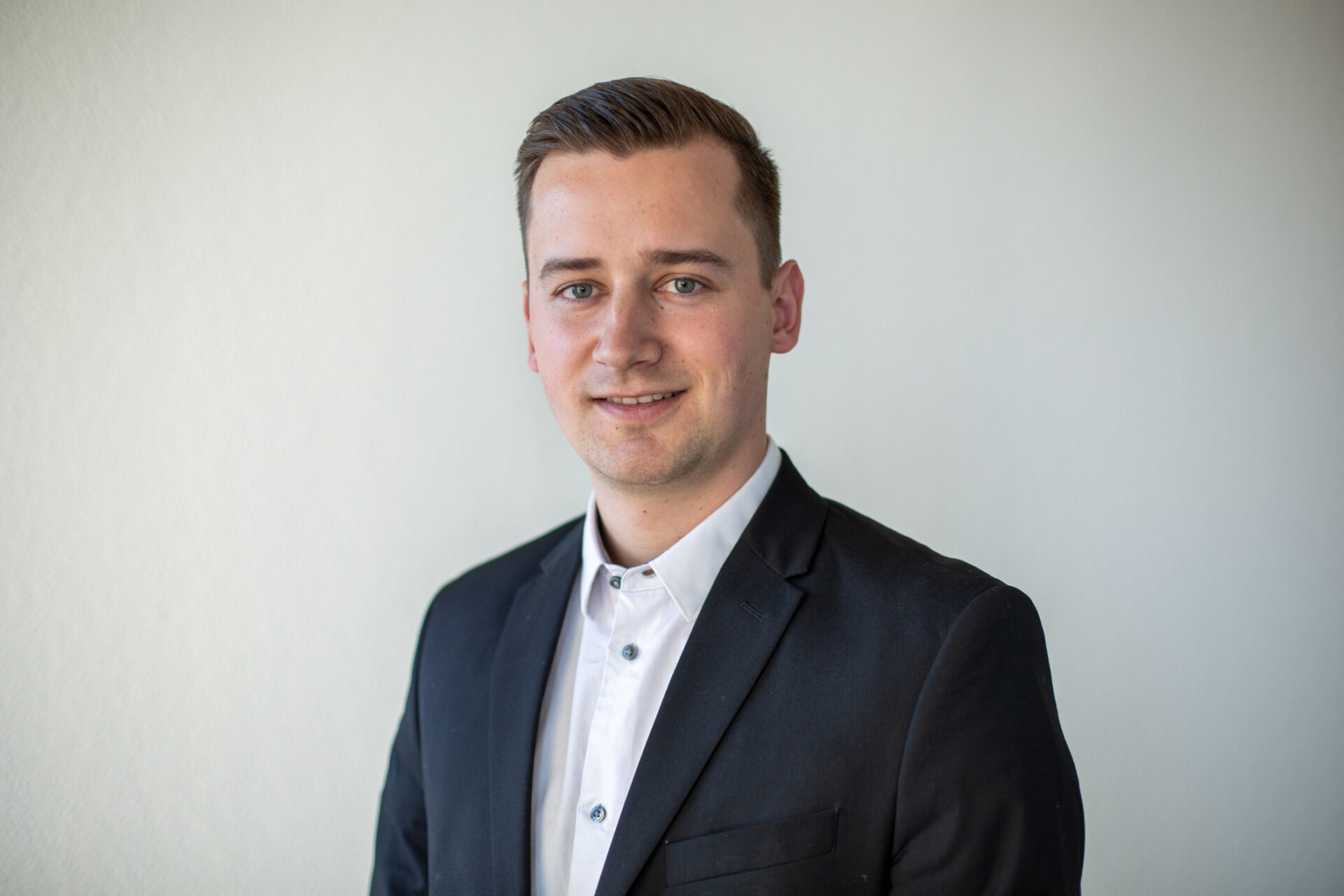 Thomas Schenk
Business Analyst
As a business analyst, I enjoy the challenge of finding a suitable solution for each customer within the given limits.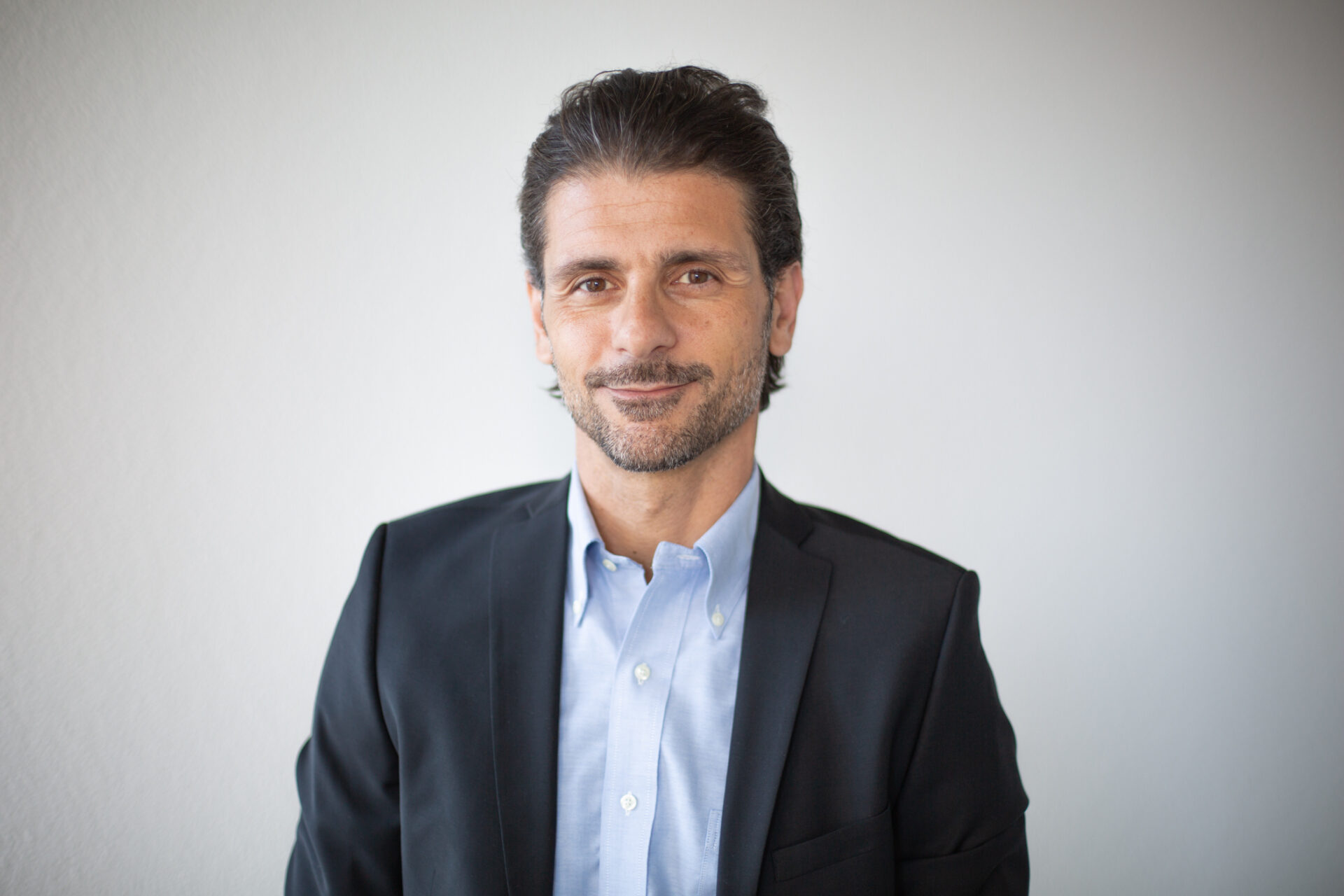 Gianni Antenna
Manager BUILD
As Manager Build I am fascinated by the development of new solutions and their implementation.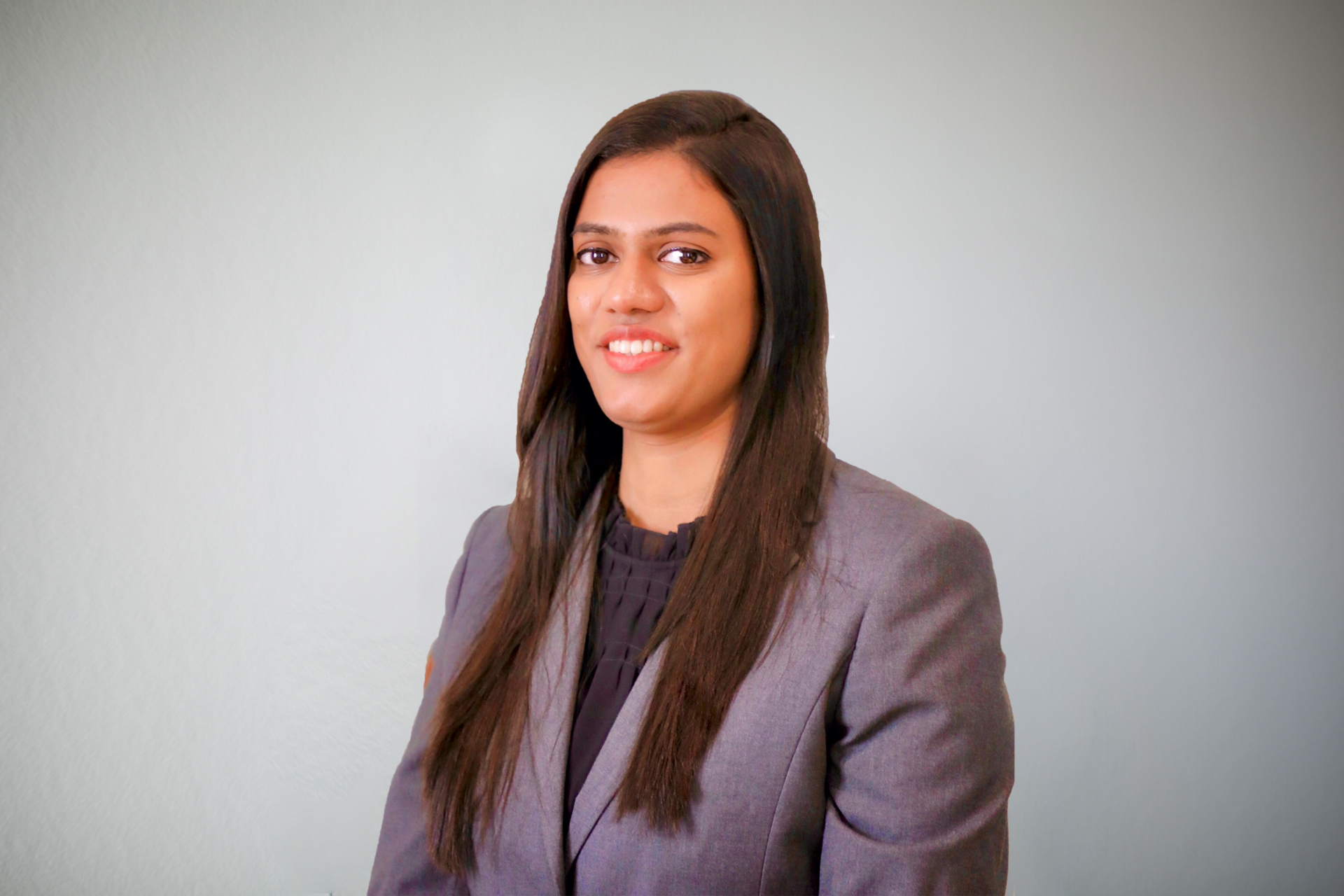 Anisha Shetty
Account Manager