What is Signature Management by DocuSign?
Signature Management by DocuSign is the global market leader for electronic signatures. DocuSign turns any approval process into a simple digital transaction in the fastest and most reliable way.
Signature Management by DocuSign makes remote work faster and easier. It allows you to send and sign documents from anywhere, at any time. And because it`s part of the DocuSign Agreement Cloud, you can also take advantage of these benefits at other stages of the contract process, such as preparing and managing contracts.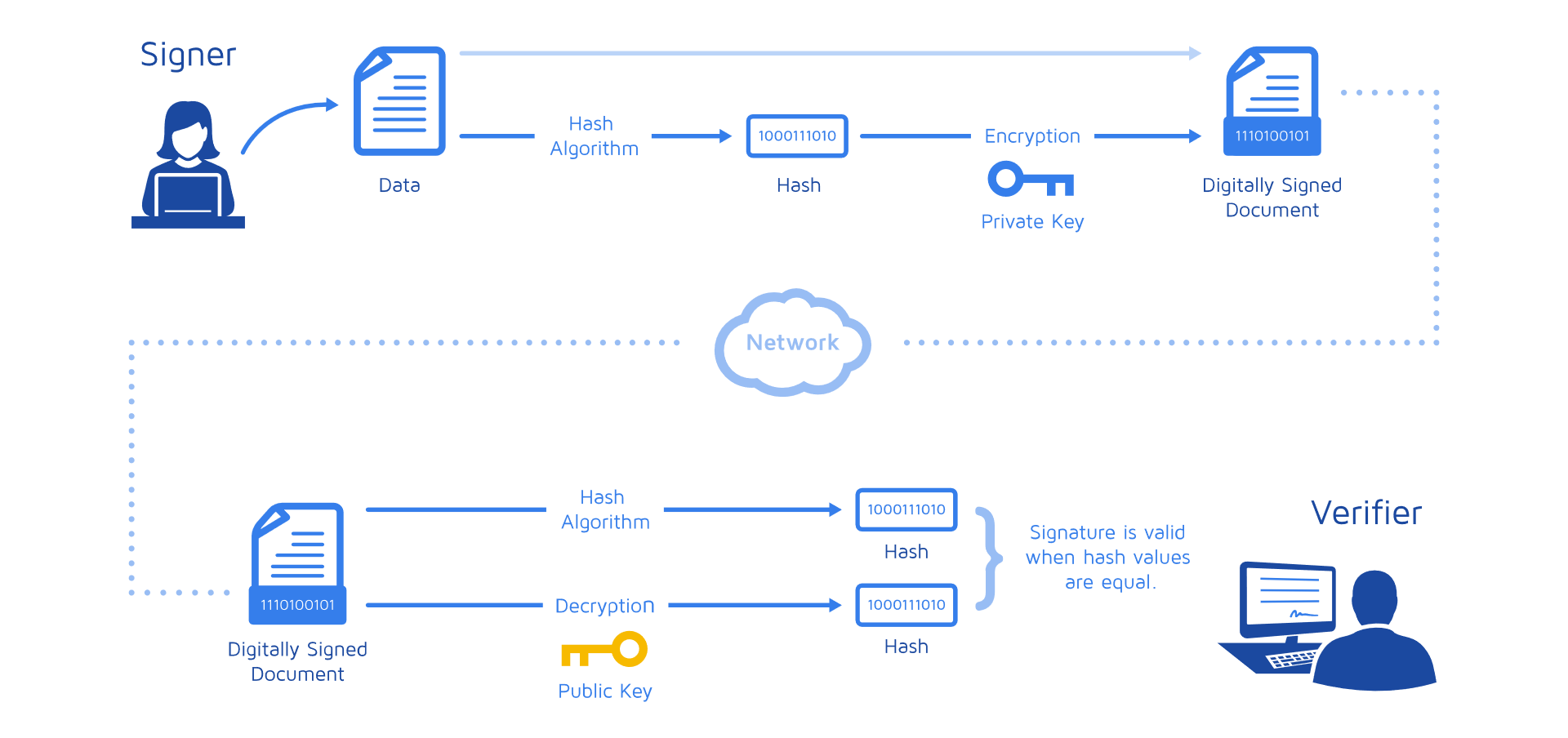 DocuSign for SAP
SAP has been with DocuSign for years as a customer, partner and investor. DocuSign and SAP have partnered to enable companies of all sizes and industries to go digital. Integrations with Ariba Contract Management and SuccessFactors Recruiting Management enables customers to unite SAP technology with DocuSign`s Digital Transaction Management platform. DocuSign for SAP provides a fully digital enterprise solution that improves and streamlines your business processes, saves costs, reduces risk and offers improved compliance.
Your advantages at a glance
Fully digital audit trail for compliance and legal enforceability
Transparency of document status and powerful reporting
Strongest encryption standards and strict security certifications
Flexible, mobile workflows support almost any agreement or approval process
A global architecture that is ready to do business anywhere
Visibility and control over all your accounts and users
How does DocuSign work?
Prepare documents and define work processes
With DocuSign, you can easily prepare contracts using your existing documents and data from other systems – without having to create new forms or re-enter data. Flexible workflow features allow you to exchange agreements with the right peple in the right order and define roles for each recipient, automating what used to be a slow and manual process.
Make transactions simple and secure
DocuSign ensures that only people that are using advanced authentication methods that meet your needs are able to sign. Your customer can quickly sign legally binding contracts in 43 languages from virtually any device, while providing other important data such as phone number or credit card to complete the transaction. Furthermore, you can standardize and scale all these processes across your teams or your entire organization.
Manage the approval process with complete transparency
With DocuSign, you get instant visibility into the status of every digital agreement and full reporting functionality across your organization and managing multiple accounts, users and permissions becomes easy. To ensure compliance and confirm the validity and legal enforceability of all transactions, you can securely store documents and data in the DocuSign cloud or transfer them to your own systems with full digital audit trails.
 Ismael Hares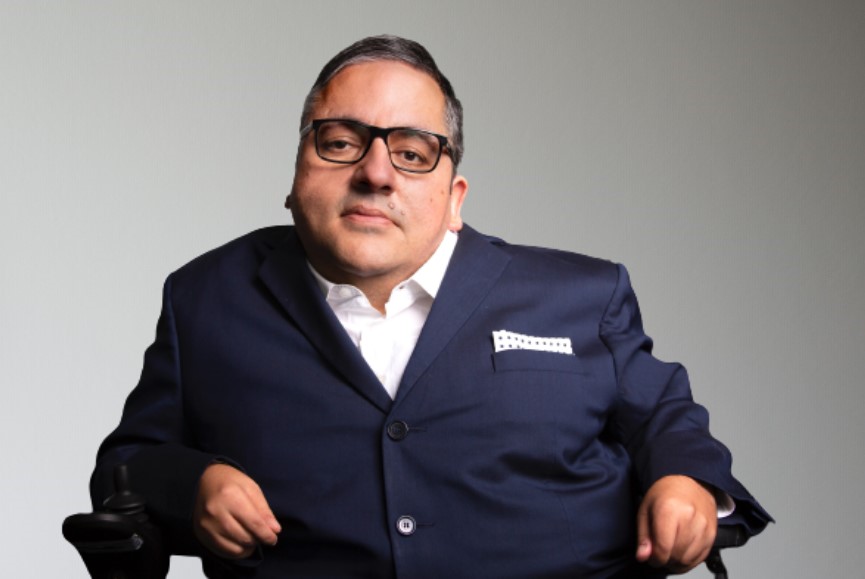 Contact me for ideas and inspiration on the way to new digital business fields:
 t +41 58 591 90 00    linkedin.com/in/ismaelhares