Focused Solutions for the SAP Solution Manager
Focused Solutions are ready-to-use solutions for immediate use in conjunction with SAP Solution Manager. These are "Ready-to-Run", optimally integrated, pre-configured and automated and provide additional features and dashboards. These SAP SOLMAN "add-ons" are available to all customers and can be used at no great cost. SAP provides full maintenance and support as for all other SAP standard products.
What is Focused Build?
With the Focused Build add-on for SAP Solution Manager 7.2, SAP has created a comprehensive platform to manage agile projects in particular and to drive and accelerate implementations such as S/4HANA. This is referred to as the "Requirement to Deploy" process.
Focused Build is used to manage requirements and software development in large, agile projects. The "add-on" supports this with a seamless, tool-supported, requirements-oriented deployment process and offers preconfigured standard functions and processes as well as additional build functions.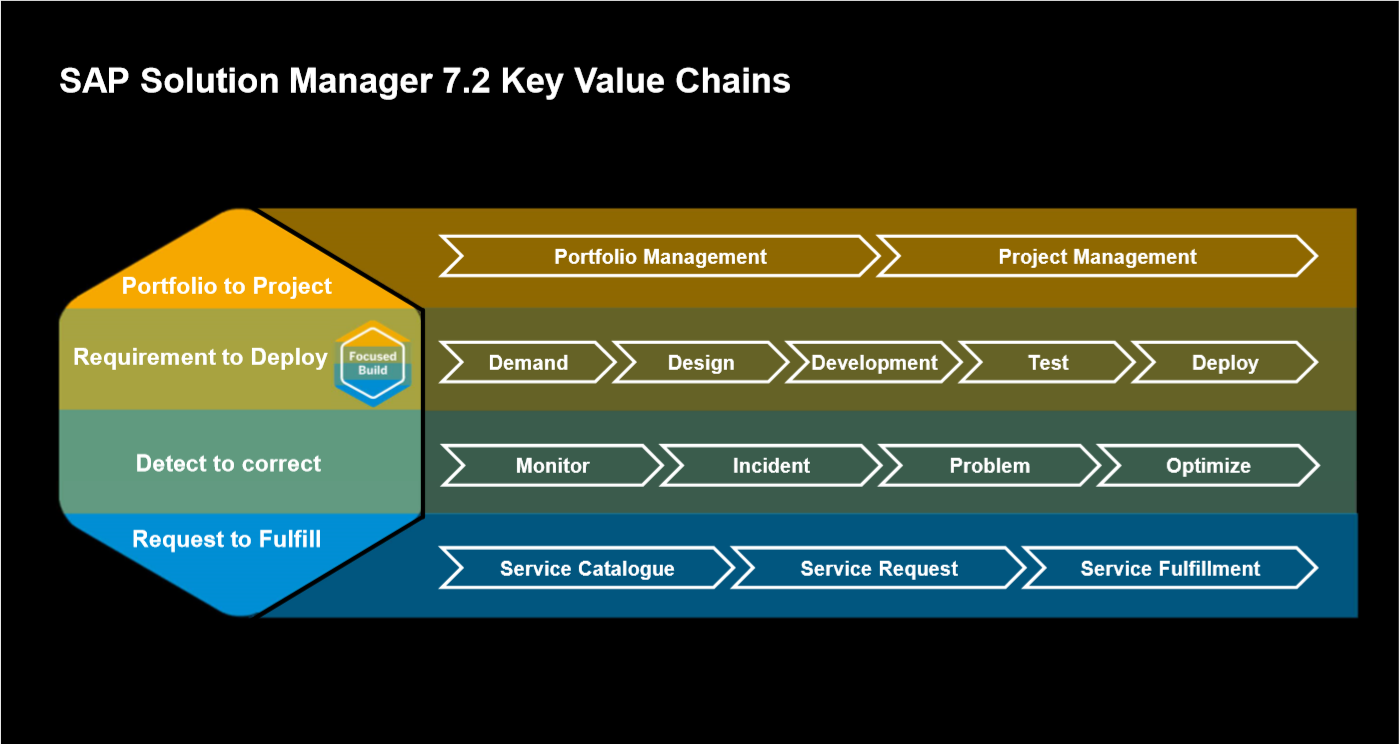 What is Focused Insights?
Focused Insights is designed to create meaningful dashboards that unify, aggregate and correlate metrics. Thanks to these dashboards, the most relevant and valuable information is available to you in real time. Focused Insights for SAP Solution Manager takes into account the best practices and experiences from numerous customized projects and provides you with a set of pre-configured dashboards tailored to your needs, such as the Operations Control Center (OCC).
Your advantages at a glance
Shortening time-to-value through the use of content and processes that are aligned with best practices
Higher customer satisfaction through early results and agile adaptations
Seamless transition to operations with one platform to support the SAP application lifecycle.
Assured quality with controlled project activities
Increased efficiency through the automation of repetitive tasks
Better forecasts through real-time project transparency
Standardized processes for fast onboarding
Which target groups do the Focused Solutions address?
Customers with a high number of developments that want to implement S/4HANA and/or other digital solutions
Customers with digital transformations
Customers using agile methods and tools (optionally with JIRA integration)
Customers who want to create their own dashboards to report strategic KPIs
Customers who need dashboards to report, for example, service levels
Operations Control Center implementation
Christian Bläuenstein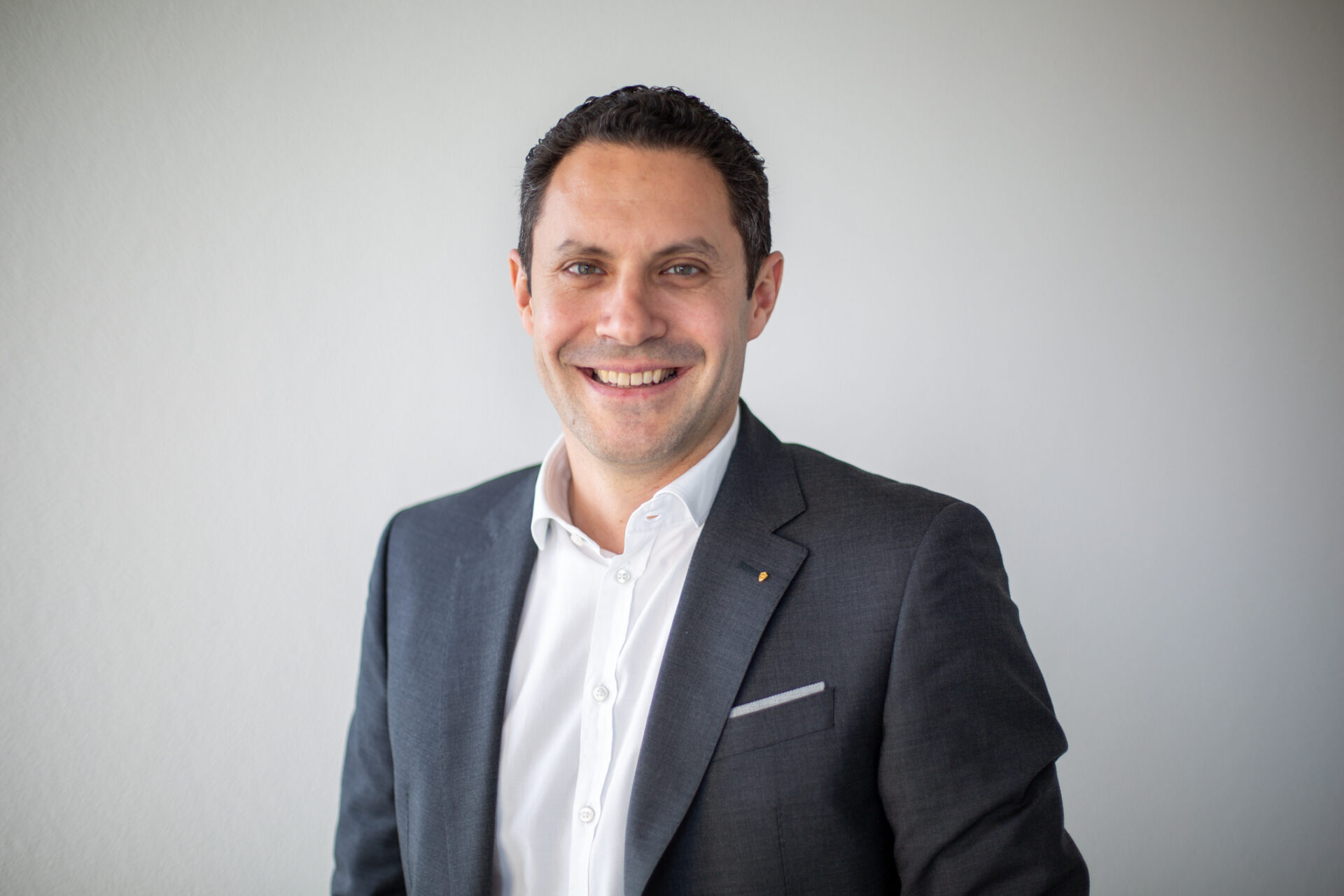 Contact me to find out more about Focused Solutions:
+41 58 591 90 00
[email protected]