Invoice receipt process (creditors)
SAP Vendor Invoice Management by OpenText optimizes and simplifies the process of incoming vendor invoices by digitizing the invoices, parking the document in the SAP system, executing and monitoring the multi-level approval process (workflow) up to the release of payment to the supplier.
By automating the process, your employees are only involved in the process in the exceptional cases you define. A large proportion of the invoices that are now entered manually and sent for approval pass through the process automatically. Increased quality, shorter processing times, the exploitation of possible cash discounts and the focus of employees on invoices that fall within the exception definition are the positive consequences of such process optimization. In addition, the prompt determination of open receivables will be a great advantage for your cash management.
The process also ensures that the parties involved can carry out their tasks quickly, easily and on mobile devices in accordance with internal rules of competence. Archiving and retention periods are guaranteed at the same time through the connection to the central archive.
OCR Option
To make the process even more automated and optimal, the OCR option can be added. The OCR option reads data from the document during the scanning process and automatically captures an invoice document in SAP. If documents are not completely created in SAP according to predefined rules, manual processing is required. This correction can be given to the system as a template for further error correction and similar cases will be processed in the future according to the learned pattern.
Contact our specialists for a demo or if you have any questions.
Your advantages at a glance
Uniform processes for paper, electronic and digital invoices
possibility of approval on mobile devices (tablet, smartphone)
Ellimination of decentralized storage
Exploiting possible account deductions
 Ismael Hares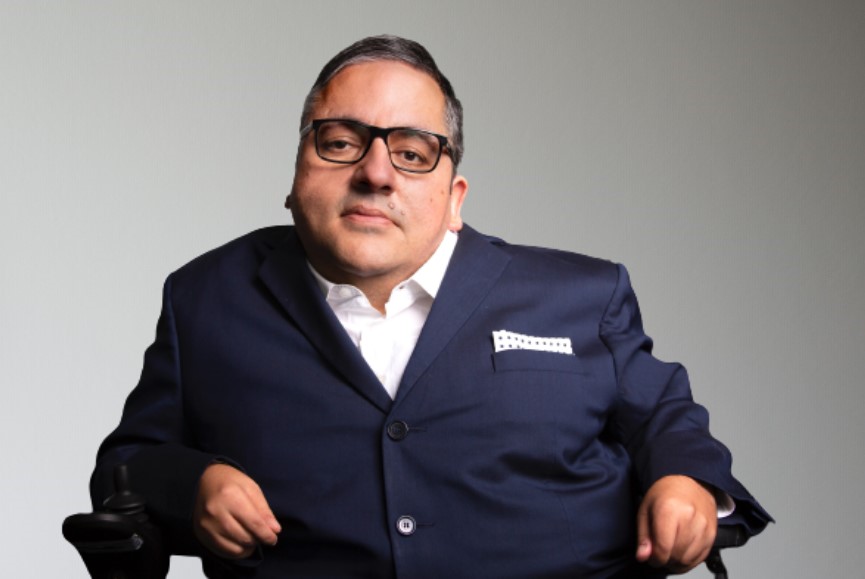 Contact me for further information
 t +41 58 591 90 00    linkedin.com/in/ismaelhares                           
News
In the ever-evolving digital landscape of today's society, the use of new technologies is essential to remain competitive. Amidst the many efforts, however, one crucial aspect is often overlooked – the importance of digital incoming invoice processing. Failure to utilize this technology poses a multitude of risks and problematic issues. ...
Read more