The importance of fast and smooth rectification of system failures is the focus of our daily work. We strive to create efficient processes for communication between end users and IT support. We achieve this with IT Service Management in SAP Solution Manager.
We offer our customers the possibility to create tickets themselves in Solution Manager. By means of the additional information provided, the tickets are automatically forwarded to the correct support unit. This enables a fast and efficient processing of incidents.
Incident prioritization can be stored in SAP Solution Manager based on the Service Level Agreement. This enables us to comply with the ticket prioritization and processing times required by our customers.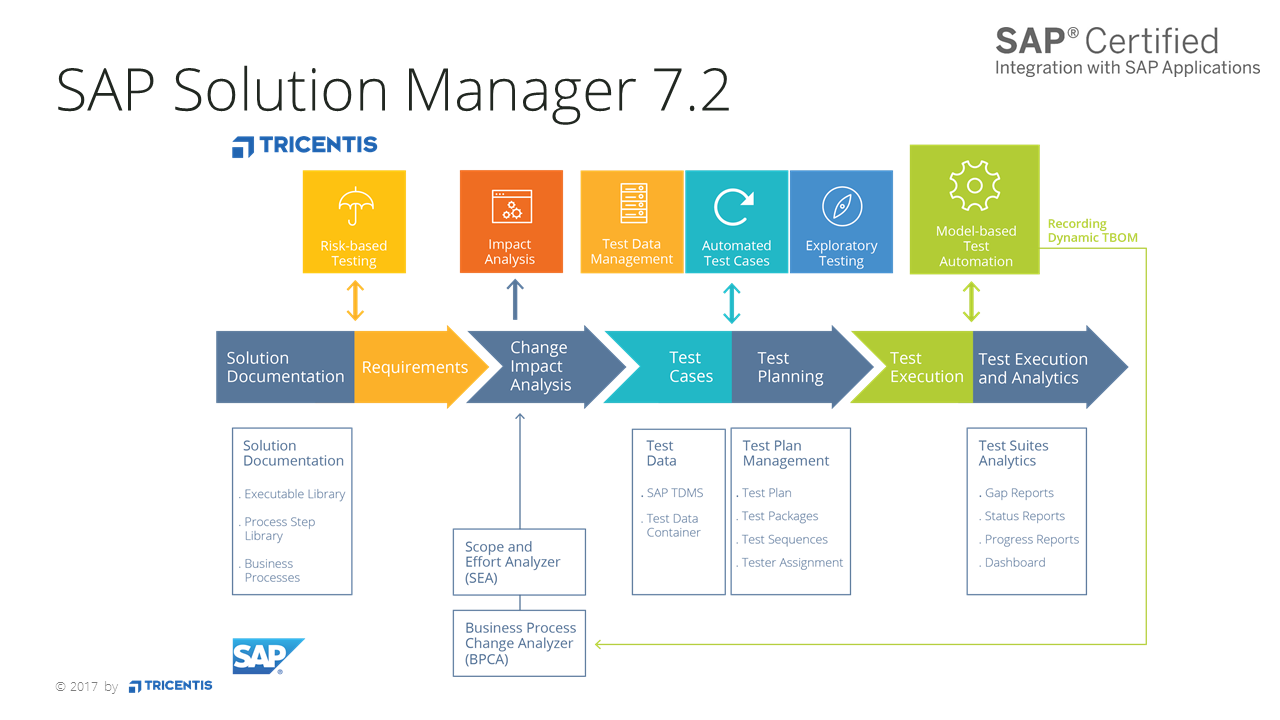 The advantages of SAP Solution Manager
Improved and faster processes through automatic mail notifications to downstream persons or departments
Via an error/solution database, the service desk can quickly solve frequently occurring problems
Comprehensive reporting allows you to quickly see if you are having problems meeting your SLAs
A freely definable status scheme allows you to track the processing status of your incidents and problem tickets at any time
Complete integration with the ITIL-compliant Change Management process in SAP Solution Manager 7.2