What is SAP Business Technology Platform (BTP)?
SAP Business Technology Platform (SAP BTP) is a platform that combines Application Development, Data Management, Analytics & Planning, Integration and AI functionality in a unified environment optimized for SAP applications.
Intuitive, modern development environment for IT and opportunity developers
Pre-built data models, integrations, workflows, application templates and AI models
Self-service data discovery, modelling, planning & analytics for business users
Available on Microsoft Azure, AWS, Google Cloud and Alibaba Cloud
Accelerate your transformation into a smart enterprise with SAP BTP
Your advantages at a glance
Easy integration of on-premise and cloud applications
Thousands of ready-made integrations from SAP and third-party providers
Deployment in the cloud of your choice
Harmonization of data, processes, and technologies
Holistic approach to data & process migration and archiving
Real-time linking of data across multiple cloud and local repositories
Best-practice methodology
Integrated planning and analysis solution
AI usage and Predictive Analytics
SAP BTP Value Drivers for S/4HANA customers
Migration and maintenance of relevant data
Provision of reliable master data
Maintaining a clean core by decoupling custom code
Low TCO through reduced maintenance and faster upgrades
Rapid innovation without disruption
Process integration, optimization and automation with the help of ready-made integrations and comprehensive tools
Extension of SAP S/4HANA standard processes to meet individual requirements
High-value SAP BTP solutions, including analytics and smart technologies that extend SAP S/4HANA to accelerate value creation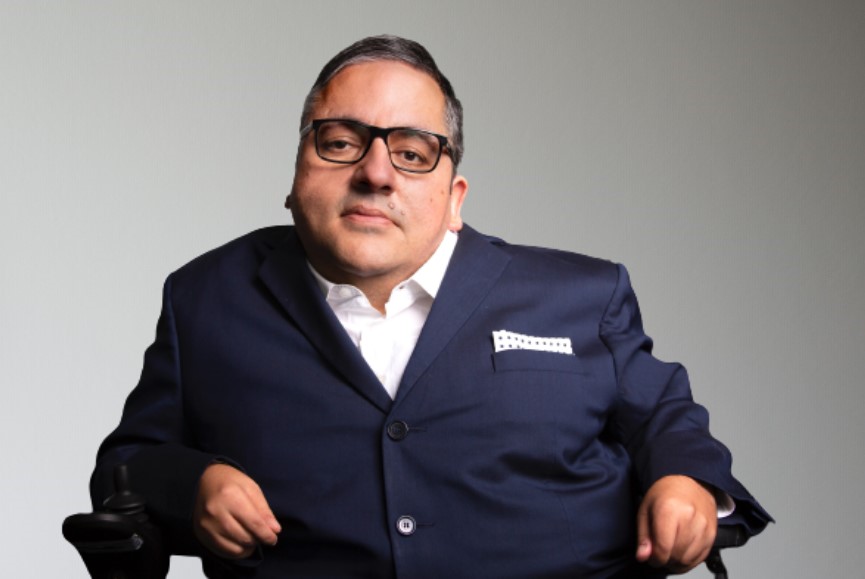 Ismael Hares
Head of Sales
Contact me to learn more about SAP Business Technology Platform.