Change Request Management (ChaRM) in SAP Solution Manager
Change Request Management manages all your SAP Solution Manager projects from start to finish. from change management and project planning to resource management and the physical transport of changes from the development environment to the production environment, everything is managed by Change Request Management.
Constant software and configuration changes as well as large-scale implementations are recurring challenges for managing data consistency and secure project control. With Change Request Management, changes within a system landscape can be controlled from a central SAP Solution Manager system. Change Request Management integrates the SAP CRM business functionality for managing change requests and extends and documents project control in a process-oriented manner by integrating project planning from the processing of change requests to the actual transport into the productive systems.
Through the predefined set of workflows and processes contained in Change Request Management, which all comply with the recommendations of the IT Infrastructure Library (ITIL), ChaRM supports the establishment of an ITIL-compliant change management process in the company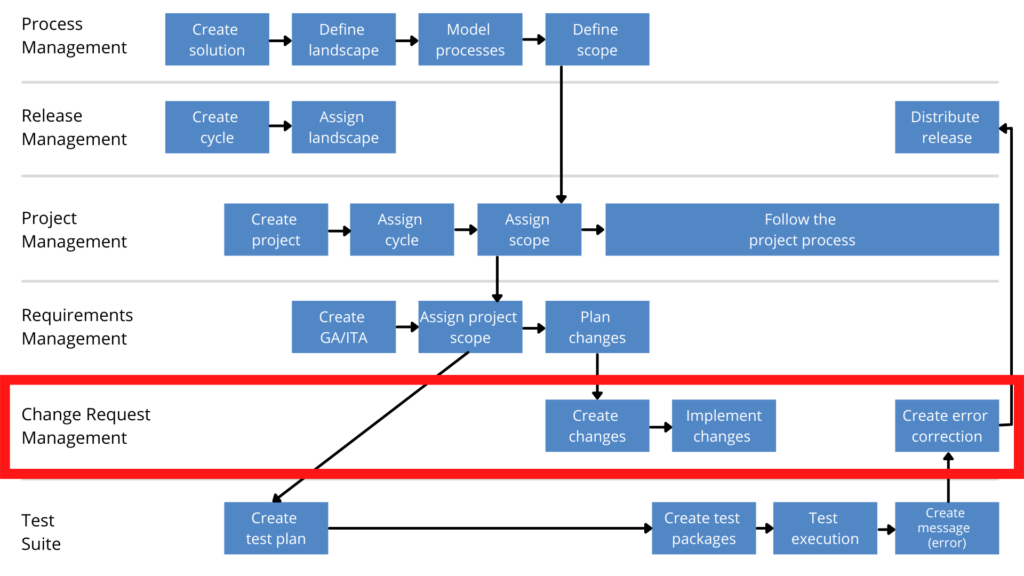 Which processes are supported by Change Request Management?
Processes supported by Change Request Management include:
Urgent changes for quick and direct implementation of changes in the productive environment
Activities for maintenance and implementation projects
Cross-system and cross-component changes
Your advantages at a glance
Increased maintenance and project efficiency
Minimized costs for project management and IT
Smaller risk of corrections and project failure
Shorter correction, implementation and go-live phase
Efficient maintenance of customer developments and implementations
Transparency and documentation of the change process from the approval of a change request to the transport of the changes into subsequent systems
Features of Change Request Management
Distribute software changes of ABAP and non-ABAP objects
Management of maintenance and implementations across multiple logical components
Powerful service request management and project management for controlling, planning, design, development, testing and deployment
Comprehensive workflow-driven management of distributed activities, including planning, development, maintenance and deployment
Powerful tracking of project changes
Christian Bläuenstein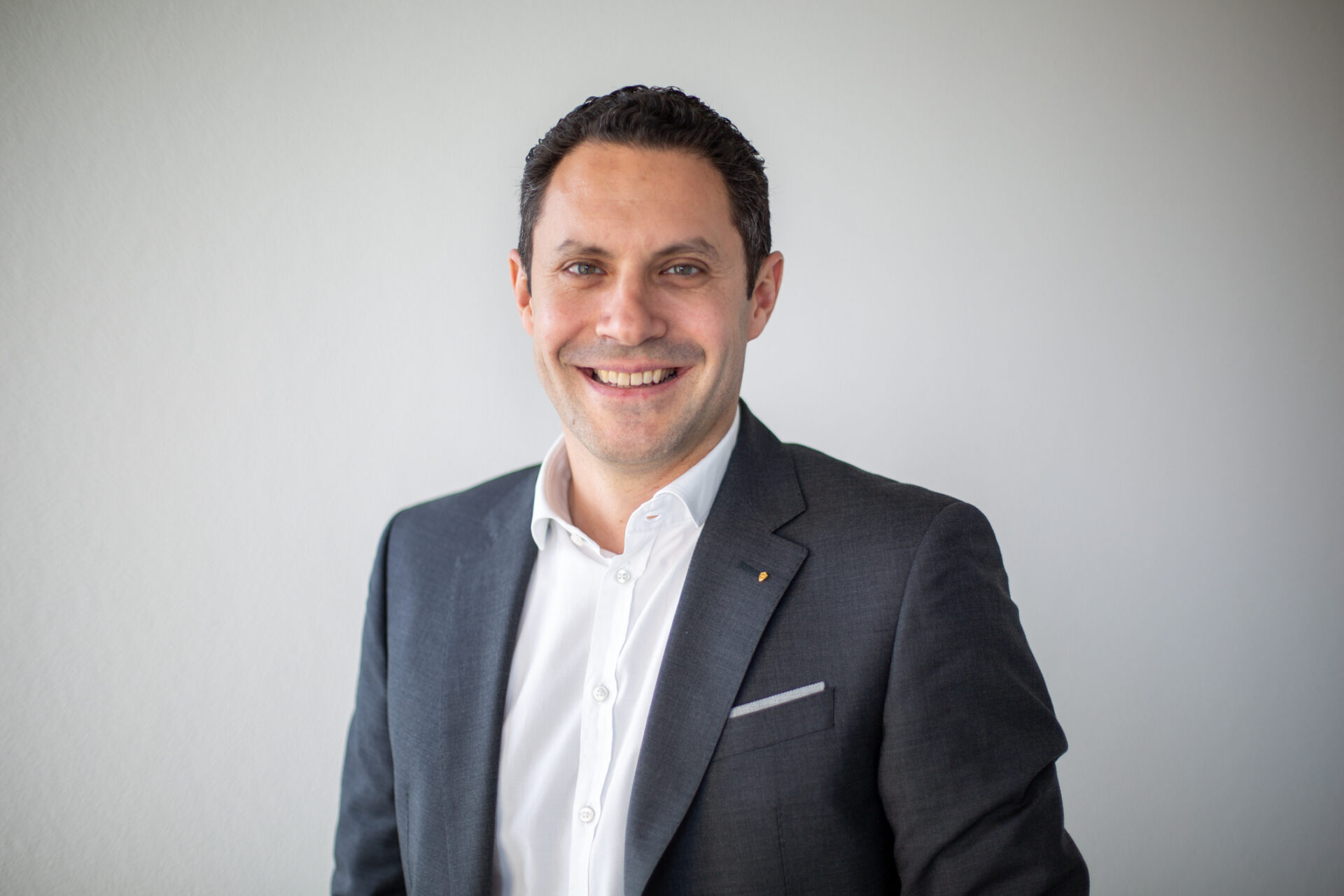 Contact me to learn more about Change Request Management in SAP Solution Manager:
+41 58 591 90 00
[email protected]