What is SAP Analytics Cloud (SAC)?
SAP Analytics Cloud provides a unified decision-making solution for real-time analytics and advanced planning. The intuitive cloud solution combines Enterprise Planning, Business Intelligence and Augmented Analytics. SAC consolidates cross-application data to enable faster and more secure decision-making and alignment of strategic, financial and operational plans.
The solution provides insights into the collected "old data", the current situation and forward-looking trends for all decision makers, and uses Artificial Intelligence, Machine Learning and Predictive Analytics to show the next steps for optimal value creation.
Your advantages at a glance
SAC combines analytics and planning in a single solution in the cloud
Analysis and planning level of the BTP and smooth integration in SAP applications and sources
Live connection to local applications to avoid uploading data to the cloud
Comprehensive in-memory data management and analytics
Real time visualization of key figures
Optimized decision-making thanks to live planning functions
Machine Learning, Artificial Intelligence and Predictive Analytics to enhance analyses
Intuitive Self-Service-Analyses
Faster deployment and lower costs thanks to ready-made best practice scenarios for different business areas and industries
Why switch to SAP Analytics Cloud?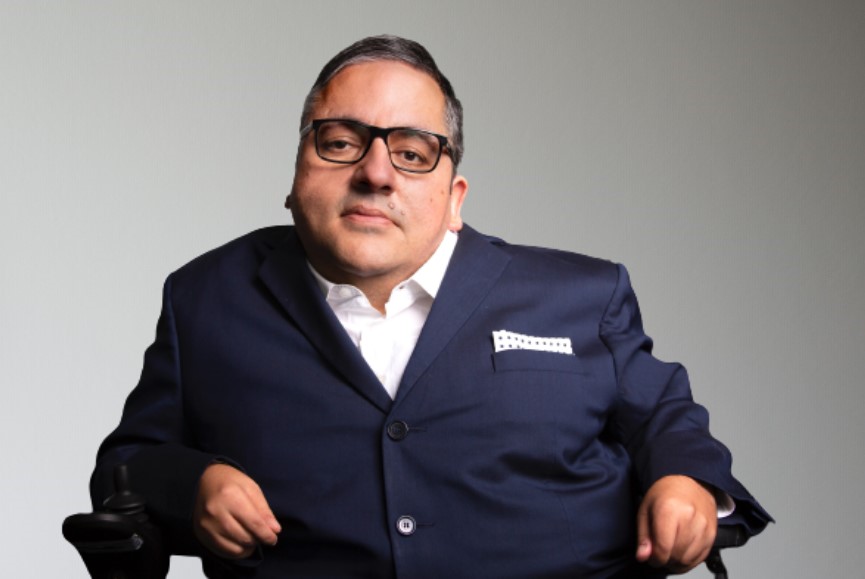 Ismael Hares
Head of Sales
Contact me to learn more about SAP Analytics Cloud
Business intelligence and analysis are becoming increasingly important because data-driven decisions increase efficiency, turnover, and also productivity. By using BI software, market advantages can be recognized earlier and competitive advantages can be achieved. In the SAP solution portfolio, the SAP Analytics Cloud is the BI and planning tool that visualizes ...
Read more