Today, processes, markets and business models are changing very rapidly, which means that you can no longer do without a sustainable strategy.
The digital transformation is on everyone's lips and presents companies with fundamental challenges. However, when asked, everyone understands the term digitalization to mean something different.
Frequently asked questions in this context:
Are our processes digital at all possible?
Do we perhaps even have to change our business model?
What degree of automation is possible, what level of automation or digitalisation do we really want?
In which processes do we have to stand out from our competitors now or in the future?
In the future we will have to ask ourselves all these and other questions at ever shorter intervals. Agile methods help here, but certain principles remain.
One will continue to work along a process. If you analyse the processes today, the information is available in different formats or has to be created in different formats during the process. On the one hand, this is structured data, such as application data, on the other hand, however, information on paper or documents in electronic form. In order to digitally automate a process, we believe it requires early digitization of the input data. Experience has shown that the earlier digital data can be accessed, the greater the process span and the optimization effect can be significantly increased. An efficient handling of so-called end-to-end processes is improved by increasing the amount of digitalized data.
Contrary to the widespread opinion that information should be stored and retrieved centrally, reality shows that this is not true at all. Companies have long since stopped pursuing the path of centralized data storage. Cloud solutions and apps are in vogue because they can be implemented quickly and without enormous effort.
Keeping data on different data carriers (file systems, cloud solutions, DMS system, apps) bears the danger that they are stored multiple times and cannot be synchronized in real time. Here, too, the process plays a central role.
Why is a strategy in this area important?
Experience shows that companies with a clear strategy in the area of Content Management Systems perform better in the medium and long term without having to limit themselves. The strategic orientation and the definition of basics and platforms simplify future steps by allowing the flexible and agile implementation to be taken care of directly via the processes and not having to continuously check the technological requirements.
We have been focusing on the SAP and Enterprise Content Management area for years and are closely observing the current trends on the market. Our curiosity, the cooperation with customers, our young employees and universities keep us on our toes, but also let us find innovative solutions again and again. This mix of basic experience and innovation allows for creative solutions and you, the customer, benefit from this.
Involve us already in strategic questions or in the conception. You will quickly realise that we can bring you a very large and rapid added value.
Your advantages at a glance
Consultants who focus on you as a customer and your requirements
Many years of experience in process optimization & SAP
Extensive experience in ECM (OpenText, and others)
Innovative and yet realistic
Christian Bläuenstein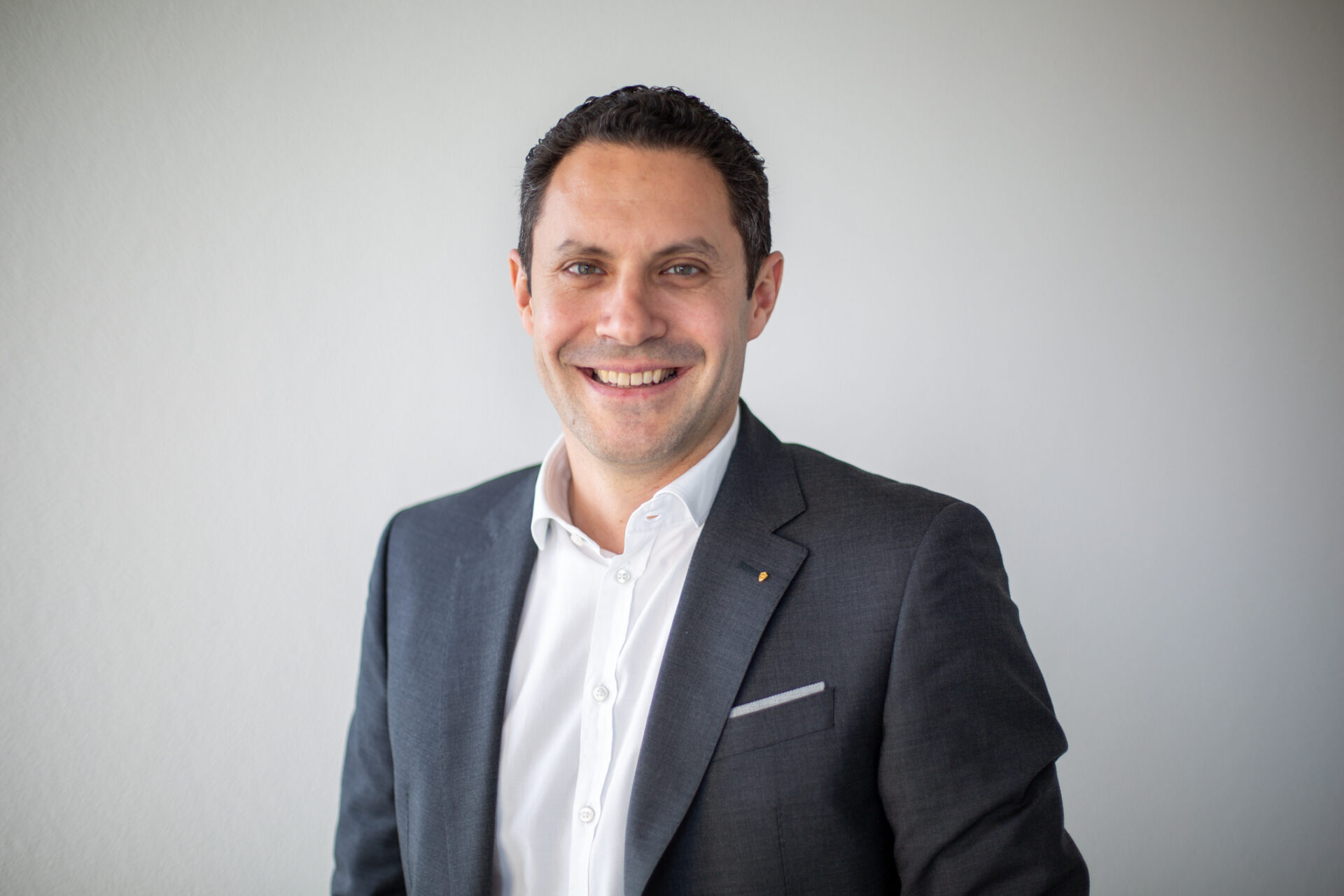 Contact me for ideas and inspiration on the way to new digital business fields:
+41 79 222 46 18
christian.blaeuenstein@dataworld.com