Taking VIM beyond Finance – All about the latest VIM versions VIM 7.6 & VIM 20.4
As of March 2020, VIM customers are now eligible to use SAP Digital Content Processing by OpenText solutions that support sales orders, quotations, order confirmations, delivery notes, HR documents and other use cases. In addition, all metrics now refer to the "number of documents" instead of the "number of invoices" as before.
In October 2020, OpenText released a solution update that provides the powerful functionality required to take advantage of the licence change made in March 2020. SAP Invoice Management by OpenText (VIM) 7.6/20.4 includes the power of your Digital Content Processing (DPC) solution. The merger of the applications enables your organization to deploy fully automated digital processes that go beyond VIM` s traditional financial focus to cover a broader range of critical business documents. The updates enable VIM` s roadmap to be aligned with the overall strategy and timeline for SAP Fiori and SAP S/4HANA for on-prem and cloud environments.
For SAP ECC, the current version is now 7.6 and for SAP S/4HANA it can be upgraded to 20.4. As of today, both versions are supported until 2025, with two more relases planned every year.
If you are still using SAP ECC 6.0, you should be aware that this version will still be fully supported until 2027, but in the upcoming releases many new smart technology features will be based on an SAP S/4HANA platform.
Your advantages with VIM 7.6 & VIM 20.4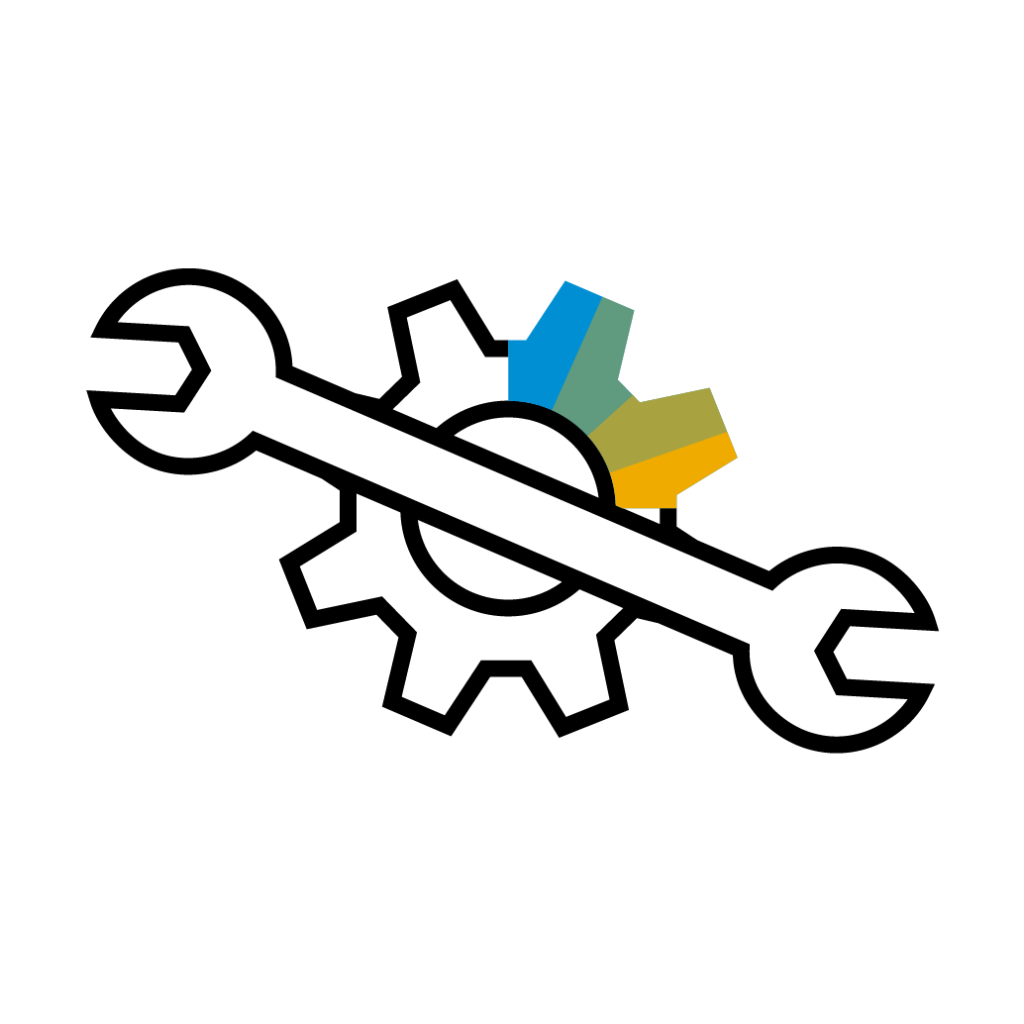 Advanced Robotic Process Automation
By extending the automation capability with SAP iRPA (intelligent RPA) and additional integration points in VIM for calls to an RPA solution, you save time and simple manual tasks are eliminated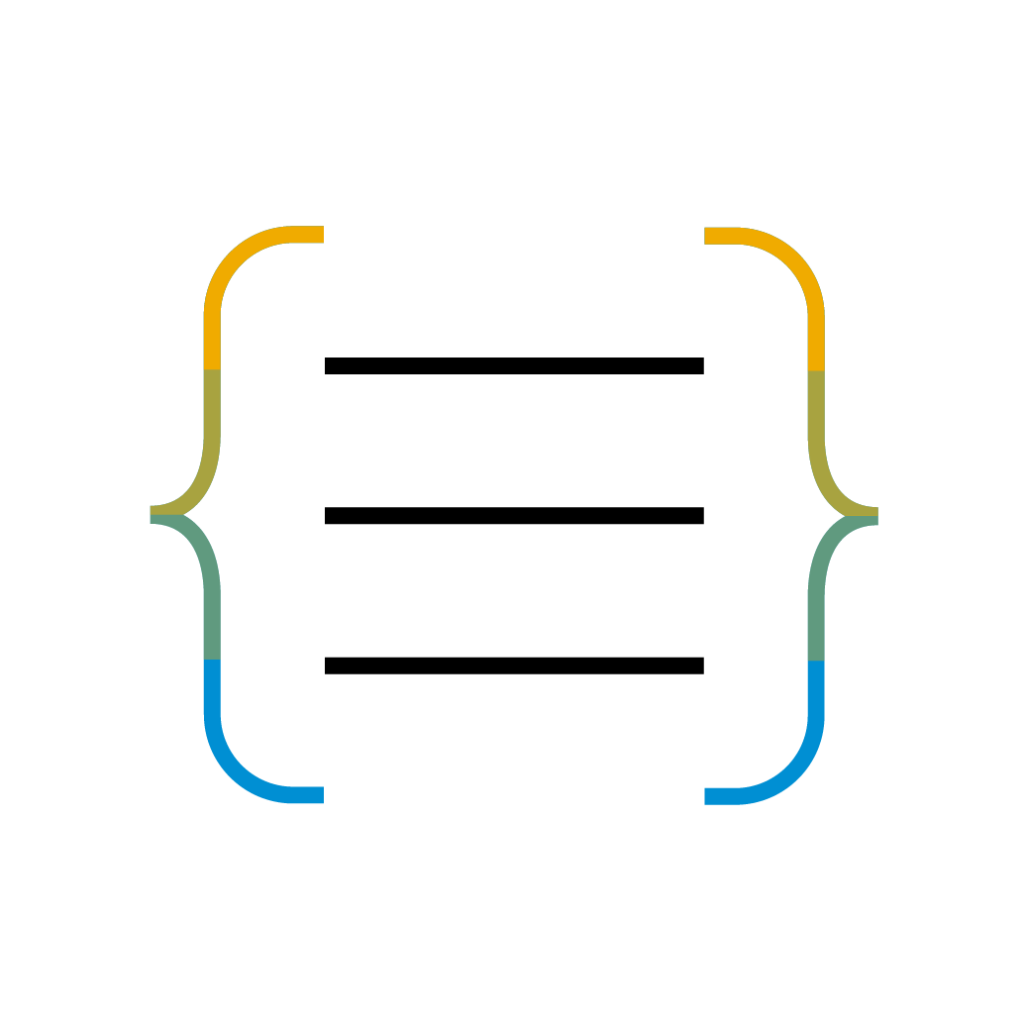 Translation of user comments
Enables workflow comments to be added and read with the translations provided in the solution, whether via the SAP GUI or Fiori interfaces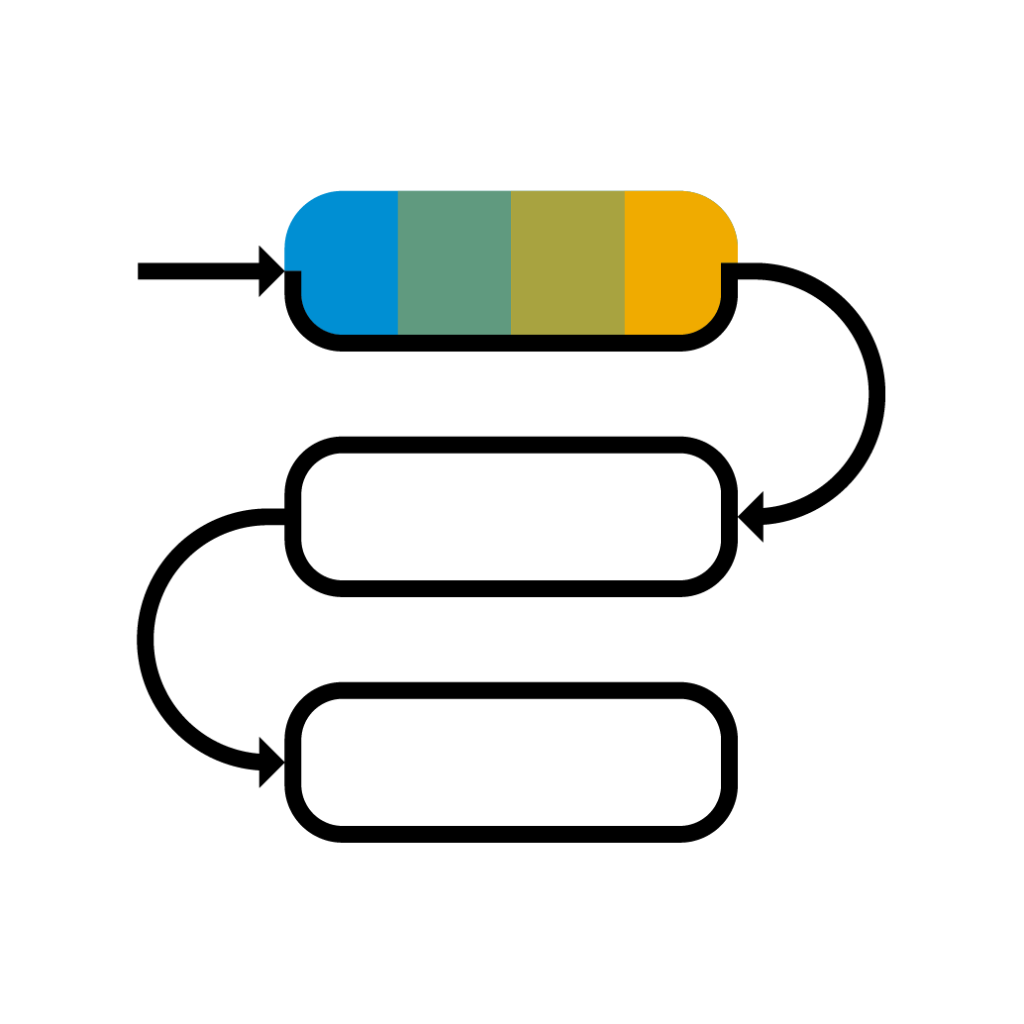 Workflow improvement
Alternative method of invoice validation in the business unit` s own work center brings the flexibility to process documents in the order that suits your business needs by time, type and purpose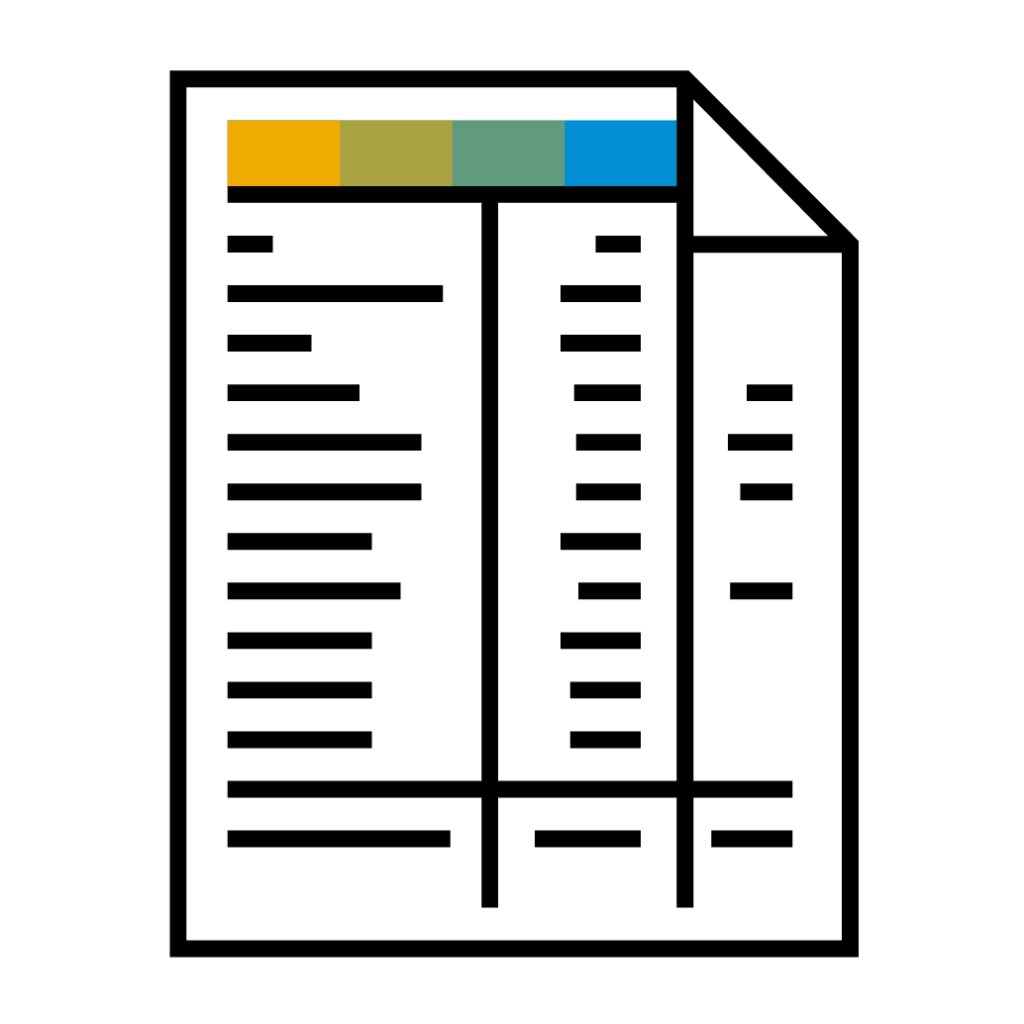 Page-based extraction control
Limiting document extraction to specific pages brings higher efficiency and lower total capture time per document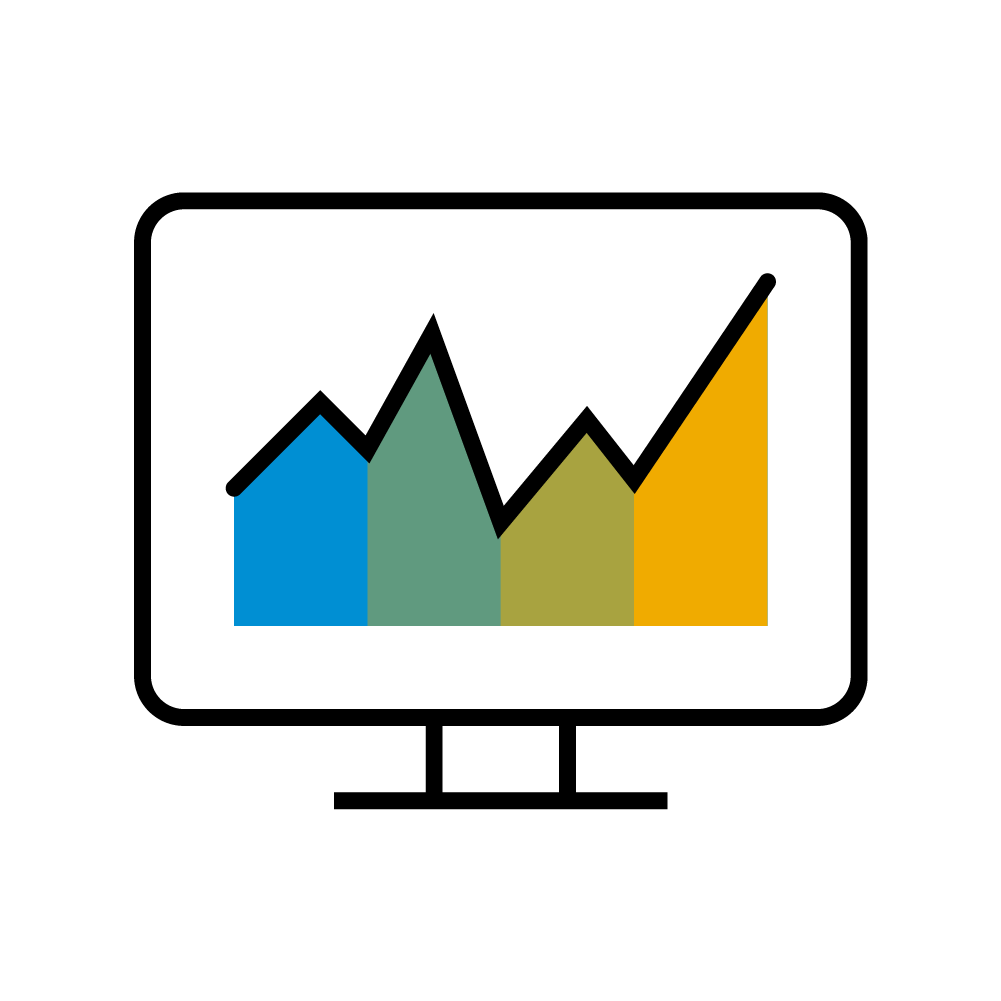 Smart coding trained by ML
The system learns from previously posted invoices to recognize similar invoices and suggest coding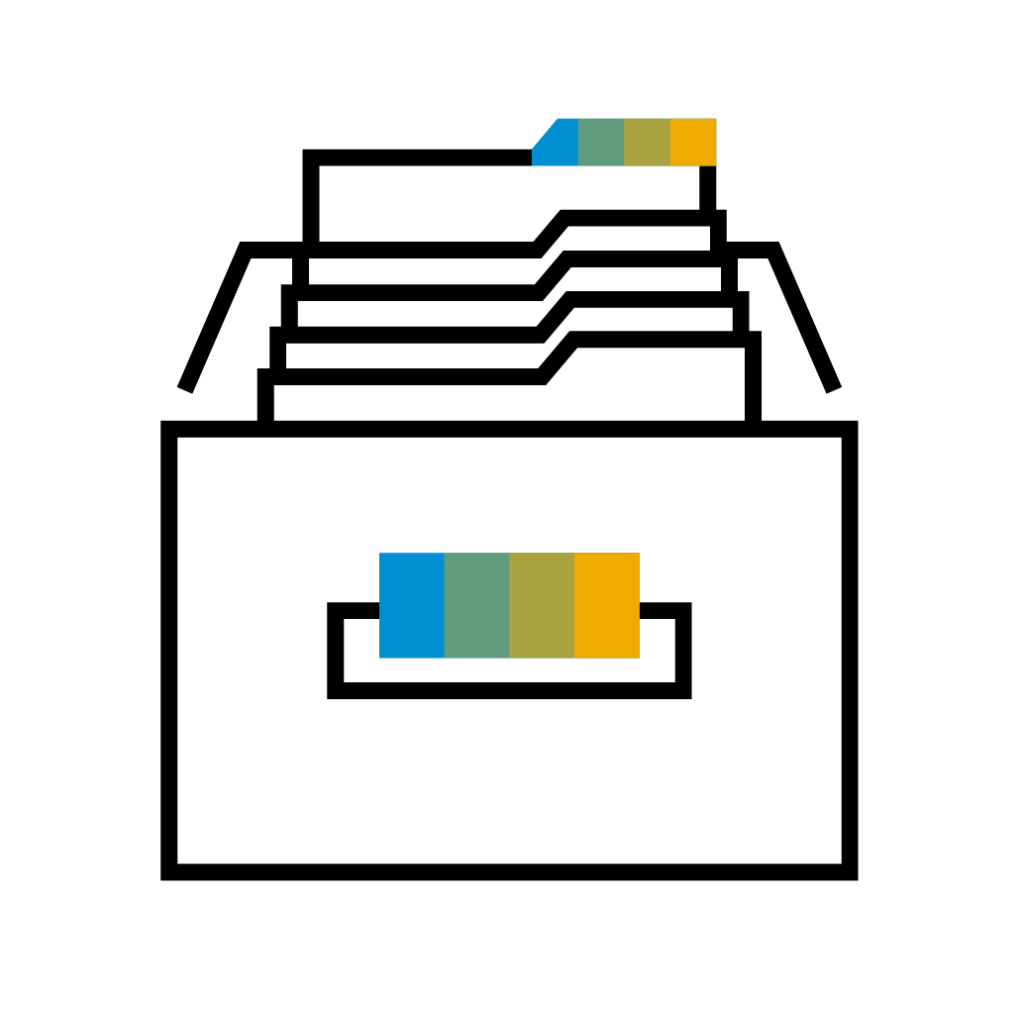 Patch Code Sheets
Now IC can read and interpret patch code sheets and stop OCR for documents that should not be captured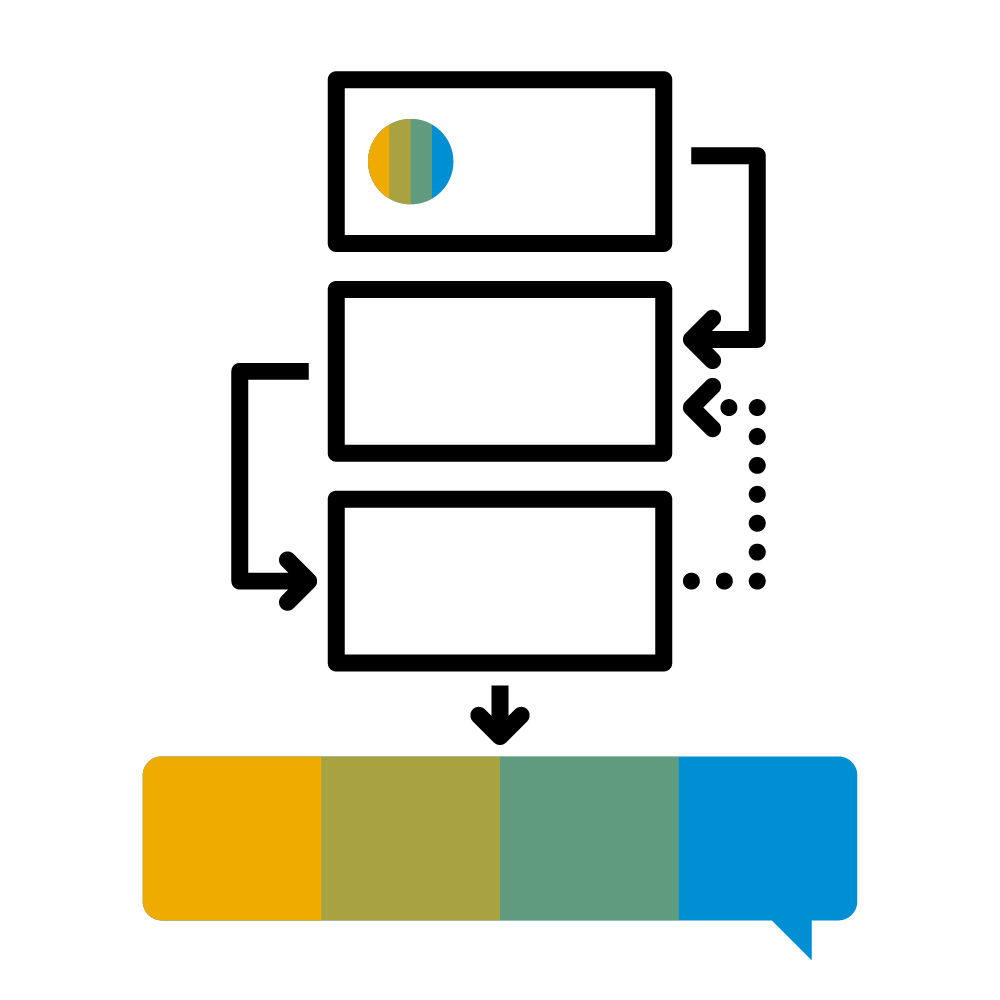 Additional OCR analytics
Useful for monitoring the system and identifying potential problem areas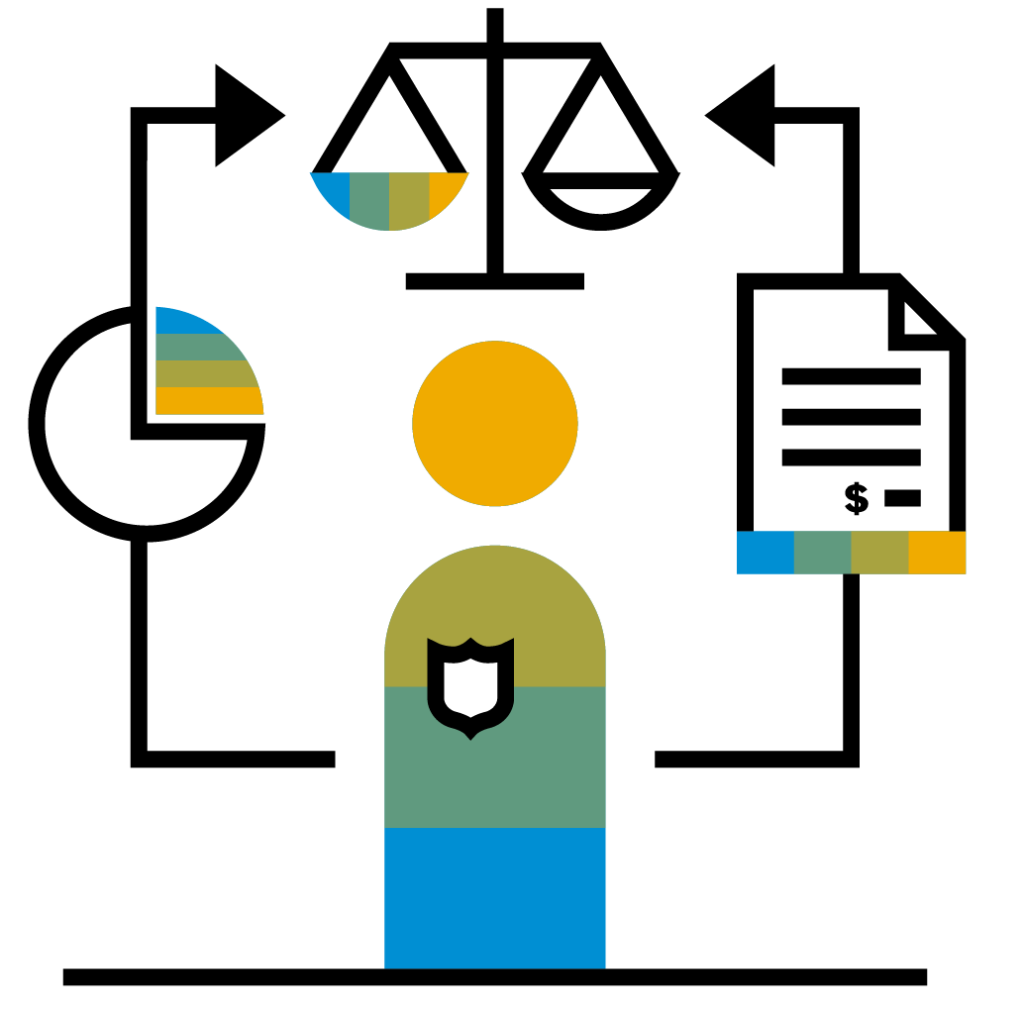 New PDF extraction mode
Reduce the capture time and data volume of the complete document in the system by enabling OCR to skip the e-text pages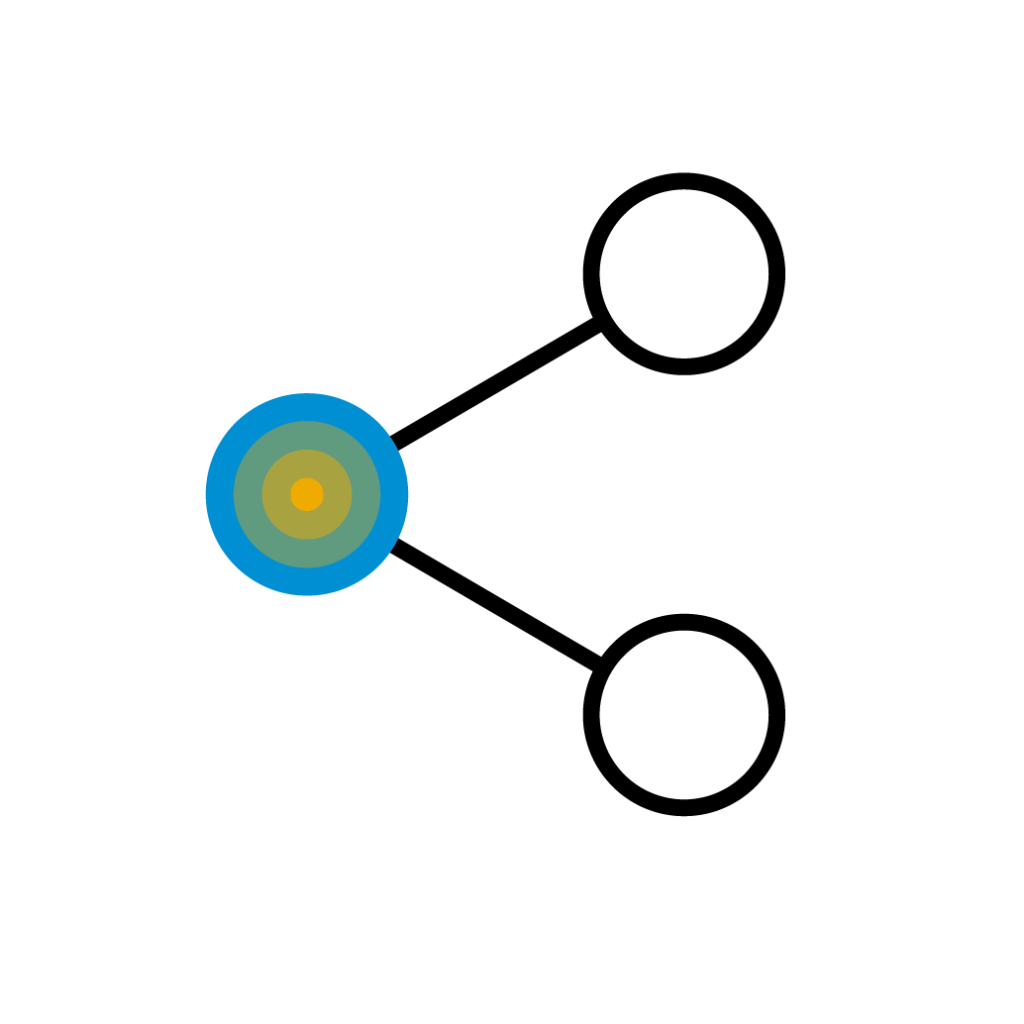 Determination of the business entity
Improving and automating supplier and customer identification enables accurate business unit identification for US and European sources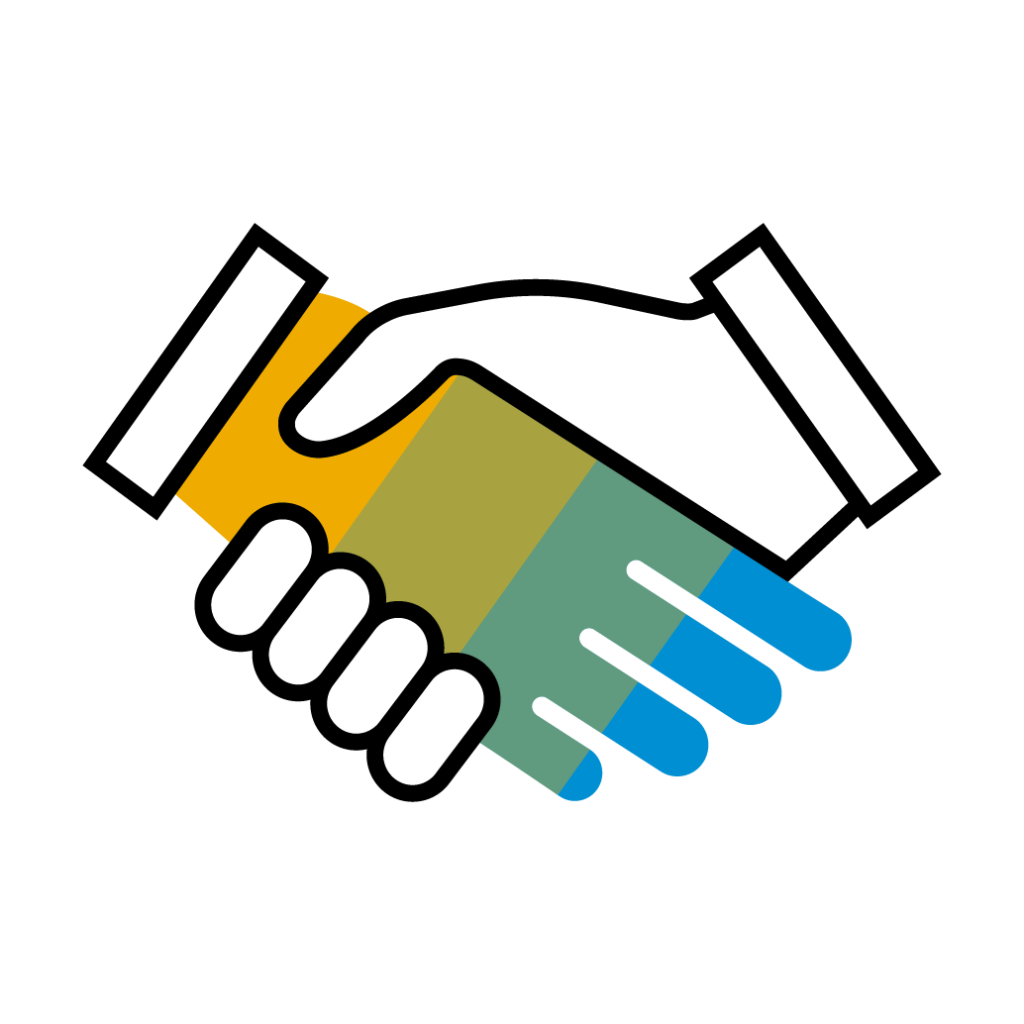 Extended Fiori support
Two generic apps
Eleven VIM-specific tiles
Fifteen P2P und O2C-focused tiles
Twenty ODATA analytical data sources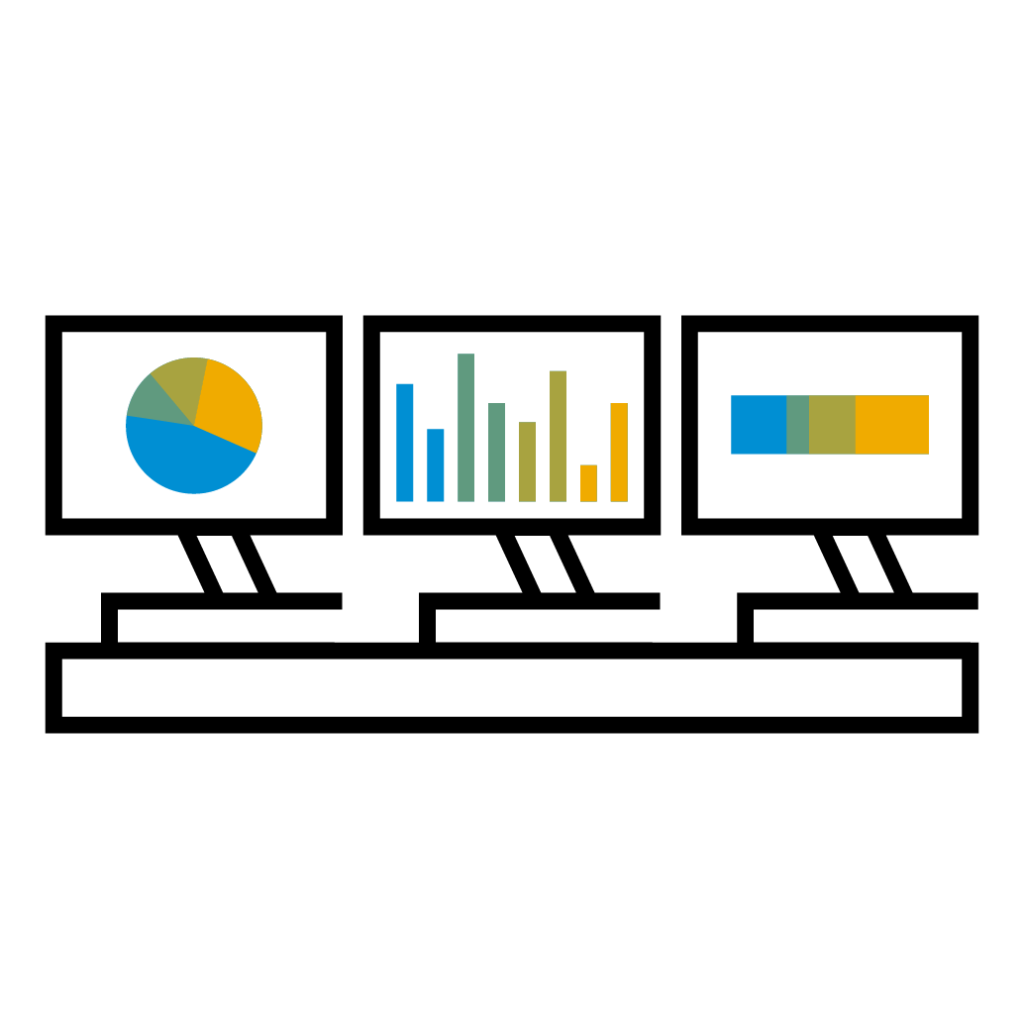 Fiori-Analytics
Fiori Analytics reports now include the "Invoice Life Cycle" report as a data source that details the life cycle of an invoice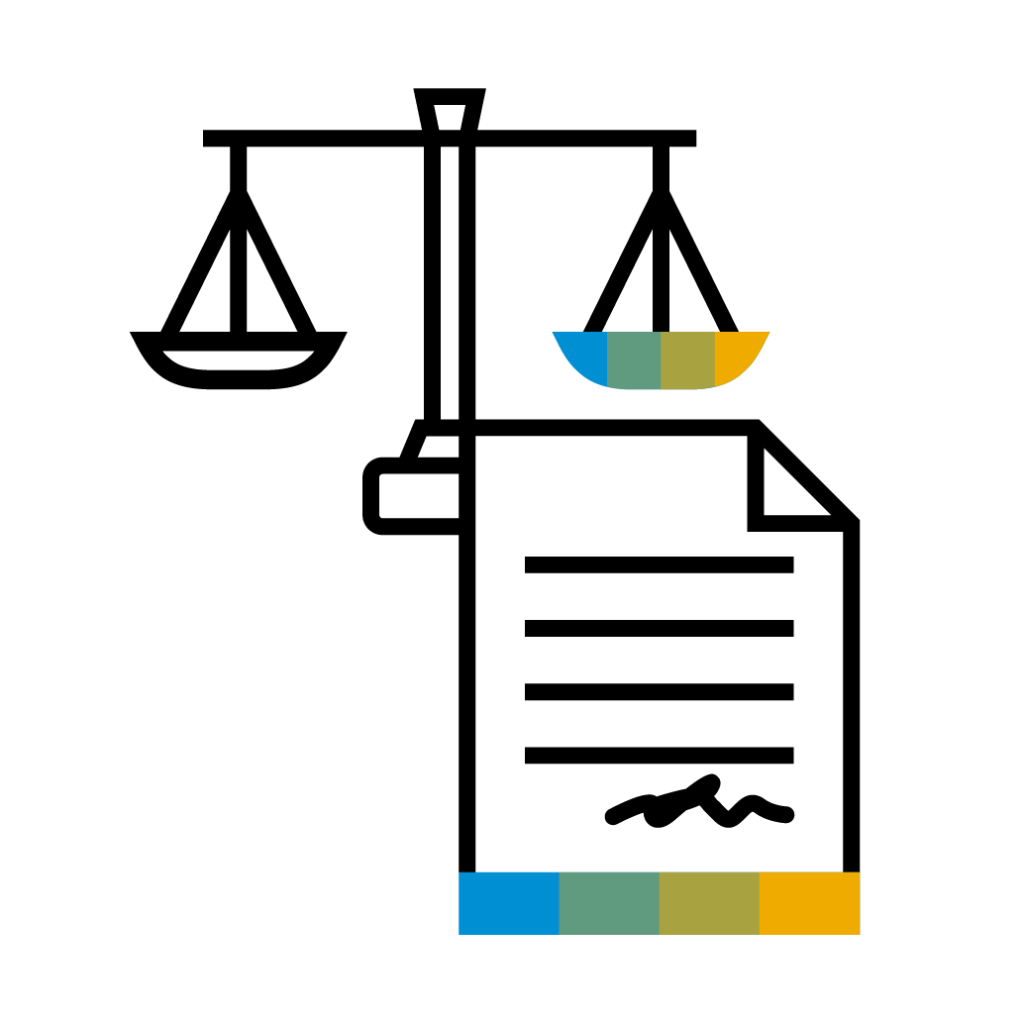 New Fiori App "Vendor Invoice Report"
Real-time insight into the current status of invoices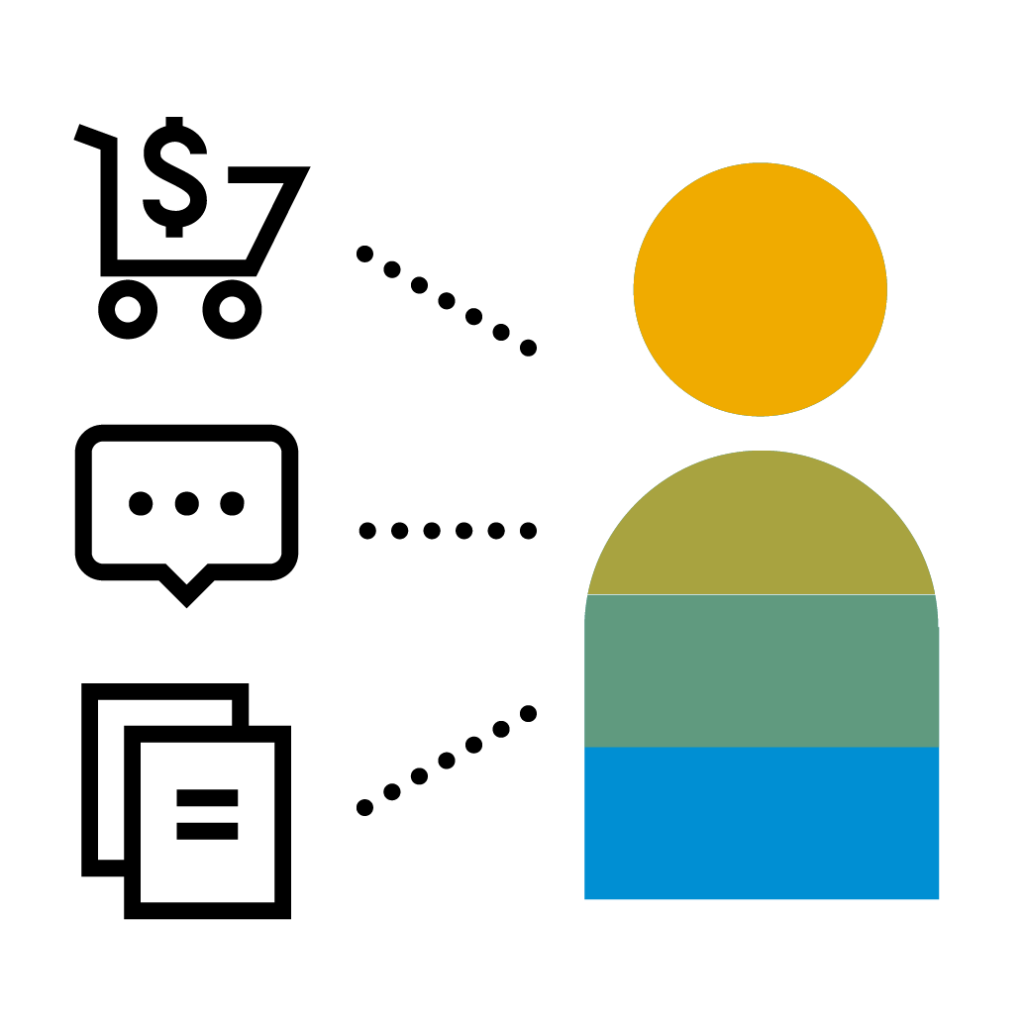 Support for new electronic invoice formats
FatturaPA (Italy)
X-Invoice (Germany)
UBL/Peppol invoices
E-Invoicing Reform in India
Configuration white paper for non-standard countries
Support for the recognition of invoices from China and Russia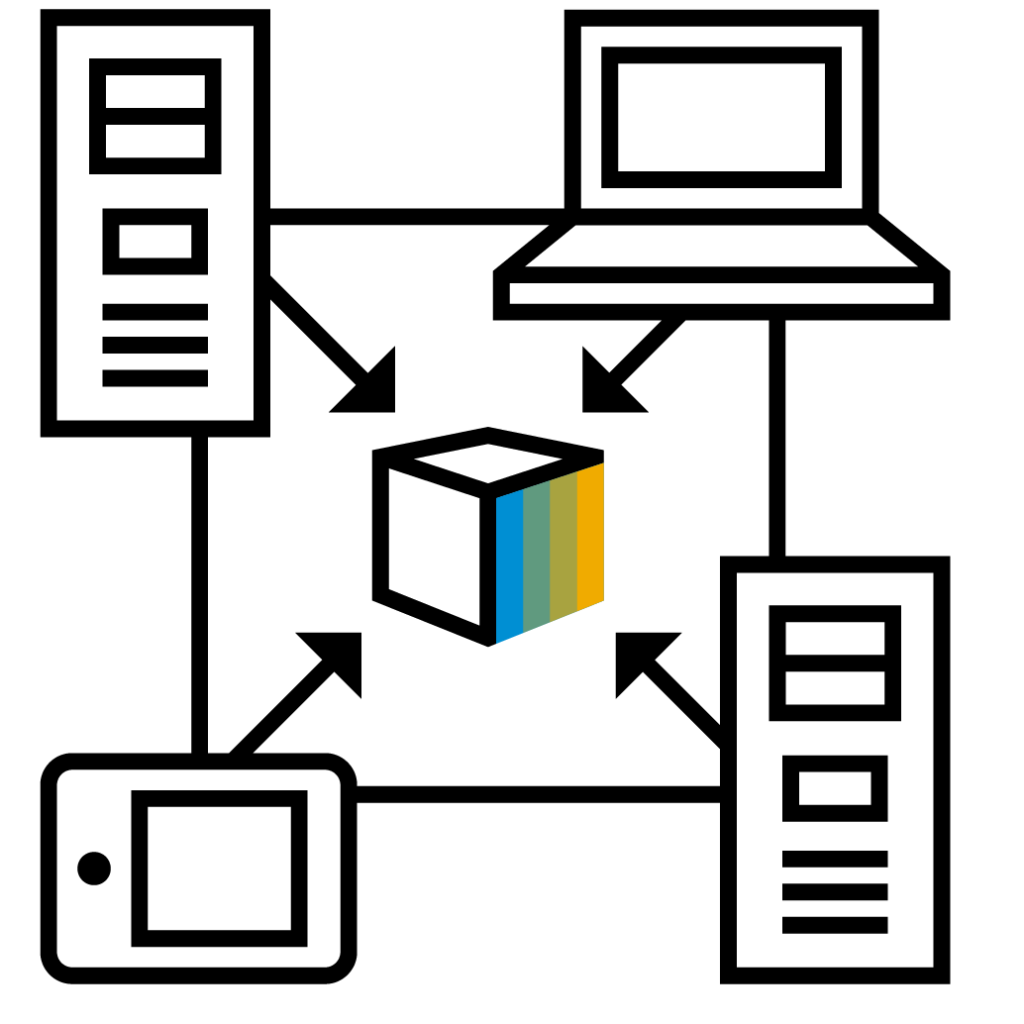 Simplified import training data
Saves work and enables a more efficient training and upgrade process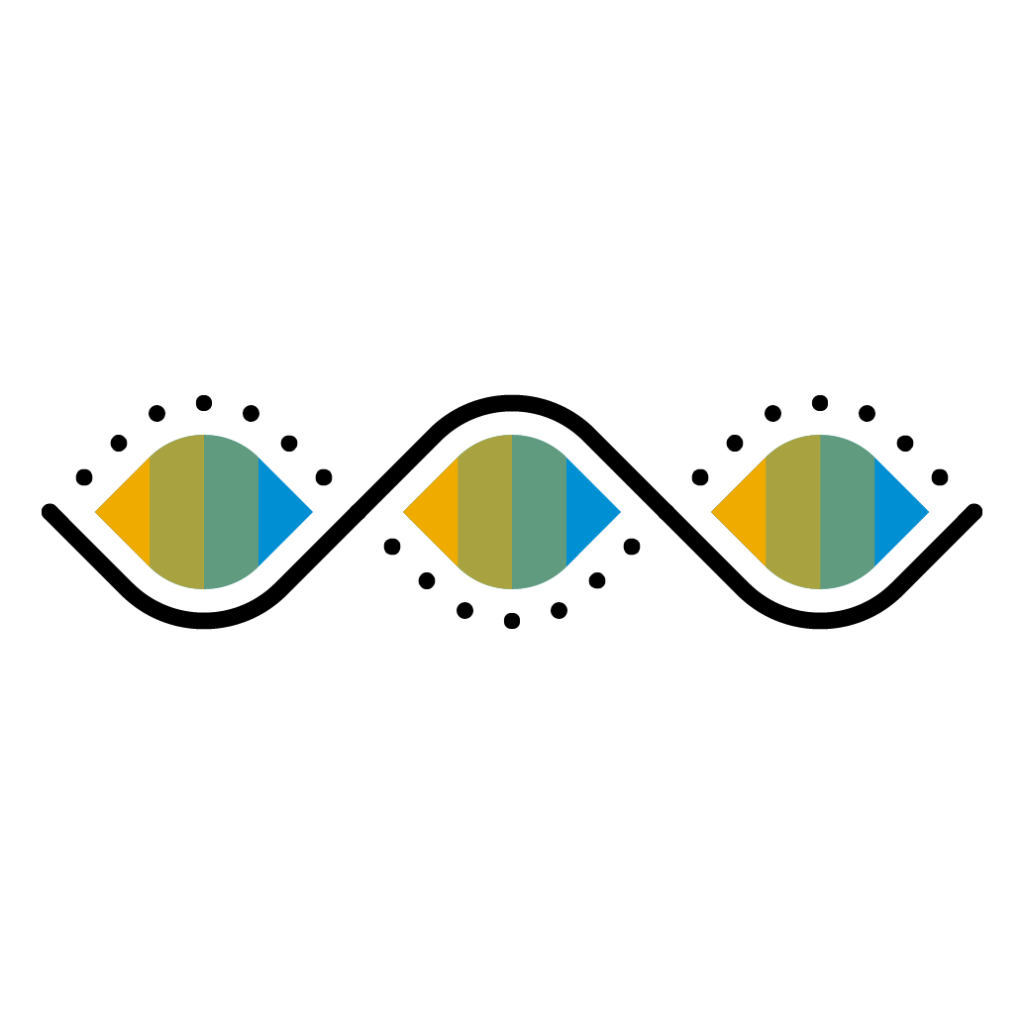 New standards and recognized invoice types for India and Switzerland
Hybride formats: Factur-X und ZUGFeRD 2.x.
Reading and recognizing the QR code
Reading and processing the Indian IRN code
Conclusion
SAP Vendor Invoice Management by OpenText (VIM) 7.6/20.4 is much more than just an update with a version number. OpenText has transformed VIM into a powerful document automation platform that can process invoices, order confirmations, delivery notes, sales orders, remittance documents, HR documents and much more.
VIM` s established workflow pattern is used to automate the processing of incoming documents via paper, fax, email, EDI or more advanced portals or business networks such as SAP Ariba, Coupa or GEP` s SMART Source-to-Pay. This gives your business the flexibility to use any source channel as it grows without having to implement additional solutions.
Get in touch with us. We will be happy to advise you and bring you closer to SAP Vendor Invoice Management by OpenText and its expansion options. Whether it is an implementation, the further development of your solution or also as an external solution supporter; we at dataworld are at your disposal.