What is SAP Document Presentment by OpenText?
With SAP Document Presentment by OpenText, you can streamline and automate the creation, management, transformation, and distribution of content from SAP solutions, including SAP SuccessFactors and SAP Hybrids, across the enterprise.

SAP Document Presentment by OpenText provides a platform for the enterprise-wide design, delivery, and multichannel delivery of documents and correspondence, whether digital or traditional, including interactive correspondence using the OpenText Document Presentment Live add-on. SAP Document Presentment by OpenText enables business users to create customized correspondence that can be changed in real time, while maintaining centralized control over branding and corporate identity.

By using SAP Document Presentment by OpenText, you can optimize the impact of customer communications. SAP Document Presentment by OpenText enables you to automatically create and present documents in dynamically customizable formats for customers, partners, suppliers, and employees. At the same time, you increase the efficiency of document processes and reduce document-related costs.

Your advantages at a glance
Improve communication with personalized invoices, custom forms and targeted campaigns

Easily create targeted messages and correspondence using intuitive templates and tools

Deliver consistent information across multiple channels, including print, e-mail, fax and mobile devices

Increased efficiency through automation of document-intensive business processes

Reduce costs through centralized document controls and integration with SAP applications

Replace paper with electronic communication for more sustainable and cost-effective operations
Functions of SAP Document Presentment by OpenText
SAP Document Presentment by OpenText and OpenText Document Presentment Live for SAP solutions provides seamless integration with SAP systems and enables relevant correspondence and communication in real-time interactions with customers, suppliers, and partners.

Product features
Seamless integration with SAP Business Suite solutions
Enables SAP users to engage in native dialog with customers
Enables a controlled and flexible environment for content creation, editing and distribution without the need for direct IT action
Automates the creation of business critical communications
Communicates automatically with corporate asset management systems (SAP DAM) to ensure corporate brand and regulatory compliance
Connects to practically any data source or back-end system
Archive and workspace integration ensures regulatory compliance and easy search and retrieval of all correspondence
Supports multiple languages from a single environment and template
Why do you need SAP Document Presentment by OpenText?
SAP Document Presentment by OpenText is an enterprise solution that scales from individual correspondence and e-mail to high-volume automated billing or mailing processes. With SAP Document Presentment by OpenText, you can simplify processes and improve efficiency throughout your business communications.

SAP Document Presentment by OpenText gives you complete control over your content to increase business value and reduce time to market. SAP Document Presentment by OpenText enables personalized, editable CRM, HR, EAM, SCM, and more documents in real-time and distribute them through multiple channels directly from the SAP user interface and process.

SAP Document Presentment by OpenText helps to consolidate and streamline output systems and processes across the enterprise and eliminate dependence on numerous formatting and printing tools, Word-based solutions, or other third-party technologies. With SAP Document Presentment by OpenText, IT is freed from the burden of ongoing document maintenance and can reduce costs.

SAP Document Presentment by OpenText enables the management, transformation, and distribution of content across the enterprise with tight integration:
SAP and non-SAP systems
OpenText Extended ECM for collaboration and records management
OpenText Document Access for a 360-degree view of all documents
OpenText Digital Asset Management to streamline the creation and management of consistent market assets
OpenText Cloud for real-time customer notifications, including email, fax, text messaging and more
Christian Bläuenstein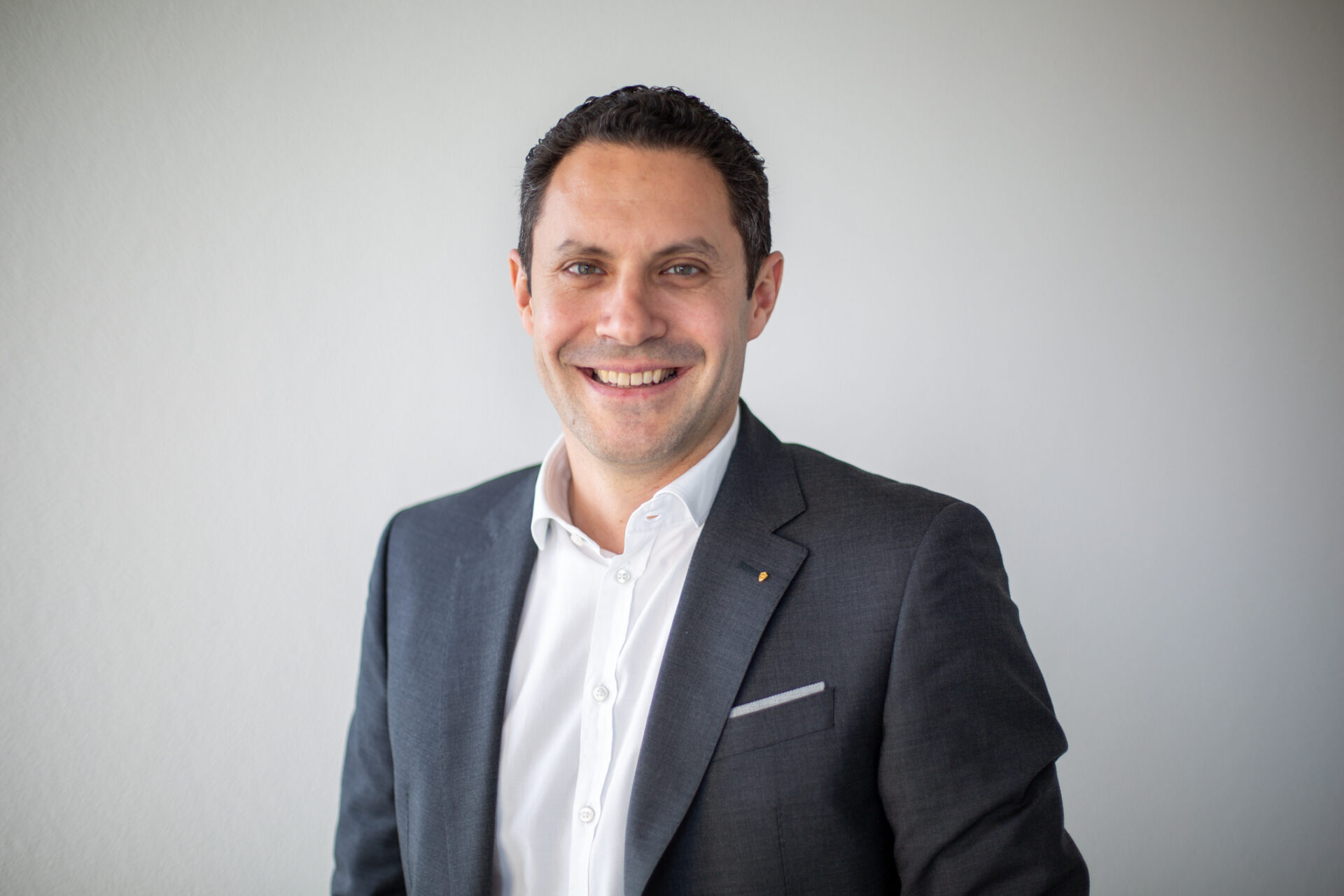 Contact me for ideas and inspiration on the way to new digital business fields:

+41 79 222 46 18
christian.blaeuenstein@dataworld.com