Windows Server Upgrade
When organizations consider upgrading their operating system from Windows Server 2012 to the latest version, such as Windows Server 2019, they may encounter several challenges. Some of the biggest issues that can arise during such an upgrade are: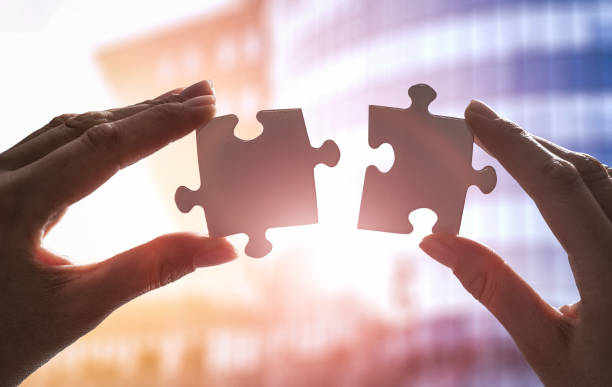 1. Application and driver compatibility
Some older applications and drivers that work on Windows Server 2021 may not be compatible with the latest version. This can cause applications to malfunction or even fail. Therefore, it is important to perform a comprehensive compatibility check before upgrading.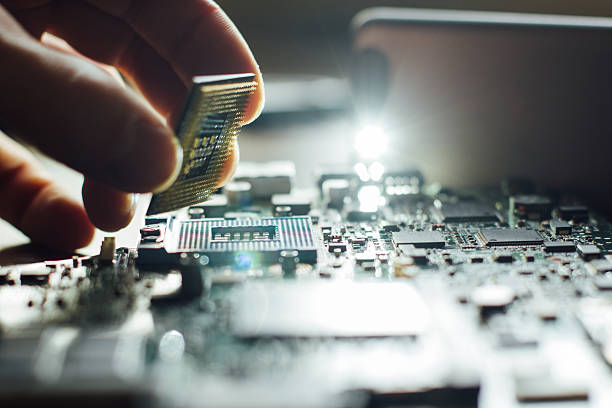 2. Hardware requirements
Newer versions of Windows Server sometimes have higher hardware requirements than Windows Server 2012. If the existing hardware does not meet the minimum requirements, appropriate upgrades or replacements are necessary.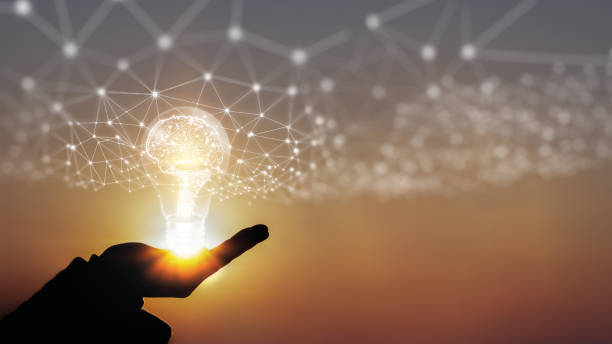 3. Configuration and administration changes
The latest version may have changes in configuration and administration. Administrators need to familiarize themselves with the new tools, features, and procedures. Training and adequate preparation are important to ensure that IT staff are comfortable with the changes.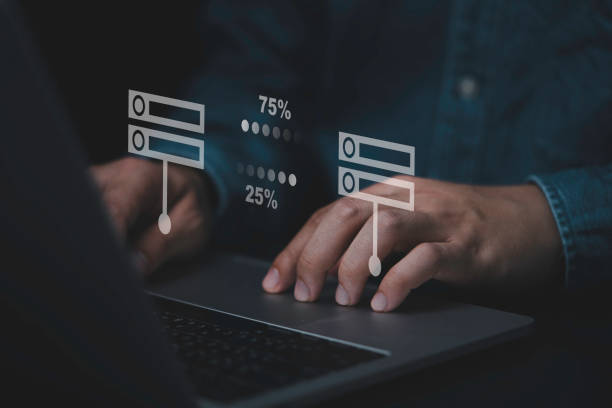 4. Data migration
When switching to a new Windows Server version, the data must be transferred from the old version to the new one. Depending on the amount of data and the complexity of the system, this can be a challenge. Careful planning and preparation are required to ensure a smooth transition and avoid data loss.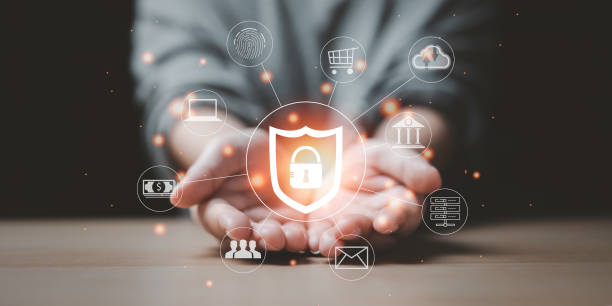 5. Network and security configuration
When upgrading to a new version of Windows Server, network configurations and security settings must be reviewed and updated as necessary. This can take time and resources to ensure that the system is running securely and efficiently.
It is important that organizations conduct a comprehensive evaluation before upgrading to the latest Windows Server version, consider all potential issues, and develop a well-planned migration process to successfully overcome these challenges.
If you have any questions about the latest innovations or would like further information, please do not hesitate to contact us at any time.