We have a new Sales Director
Jürgen Rettermeier joins Data World Consulting AG as Sales Director. With this reinforcement of personnel, we want to act even more effectively on the market, expand partnerships, acquire new customers and maintain existing ones even better.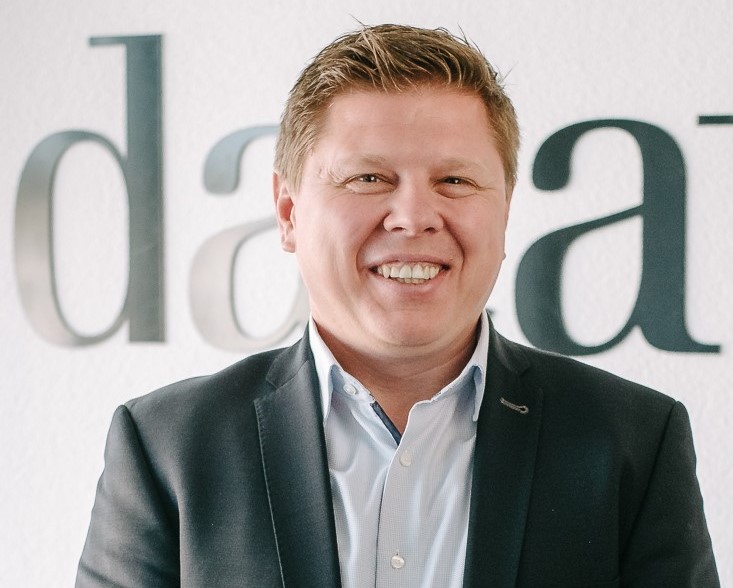 Jürgen Rettermeier shall build up and expand the sales team and will act as the primary contact person for SAP partnerships in the future. Together with dataworld CEO and founder Christian Bläuenstein, he shall also help to shape the sales and corporate strategy in the long term. The sales function was newly created.
Before joining dataworld, Jürgen Rettermeier worked in various sales and marketing positions – among others for Westernacher Business Management Consulting and COC AG.
CEO Christian Bläuenstein says about the new addition: "As a local, yet internationally positioned IT company, we speak the language of SMEs as well as large corporations and understand the respective concerns and needs of our customers from a practical perspective. Together, we develop solutions that bring real added value to our customers. I am very pleased to welcome Jürgen to our broad-based and certified team. Together with him, we will continue to guarantee local, personal, fast and targeted advice and implementation from A to Z from a single source."