What is new with the SAP S/4HANA Cloud 2108 release?
Ongoing updates and new features make it possible to keep pace with changing customer requirements and ensure that the technology is running at maximum capacity. With the introduction of SAP S/4HANA Cloud release 2108, the following functions have been added:
Finance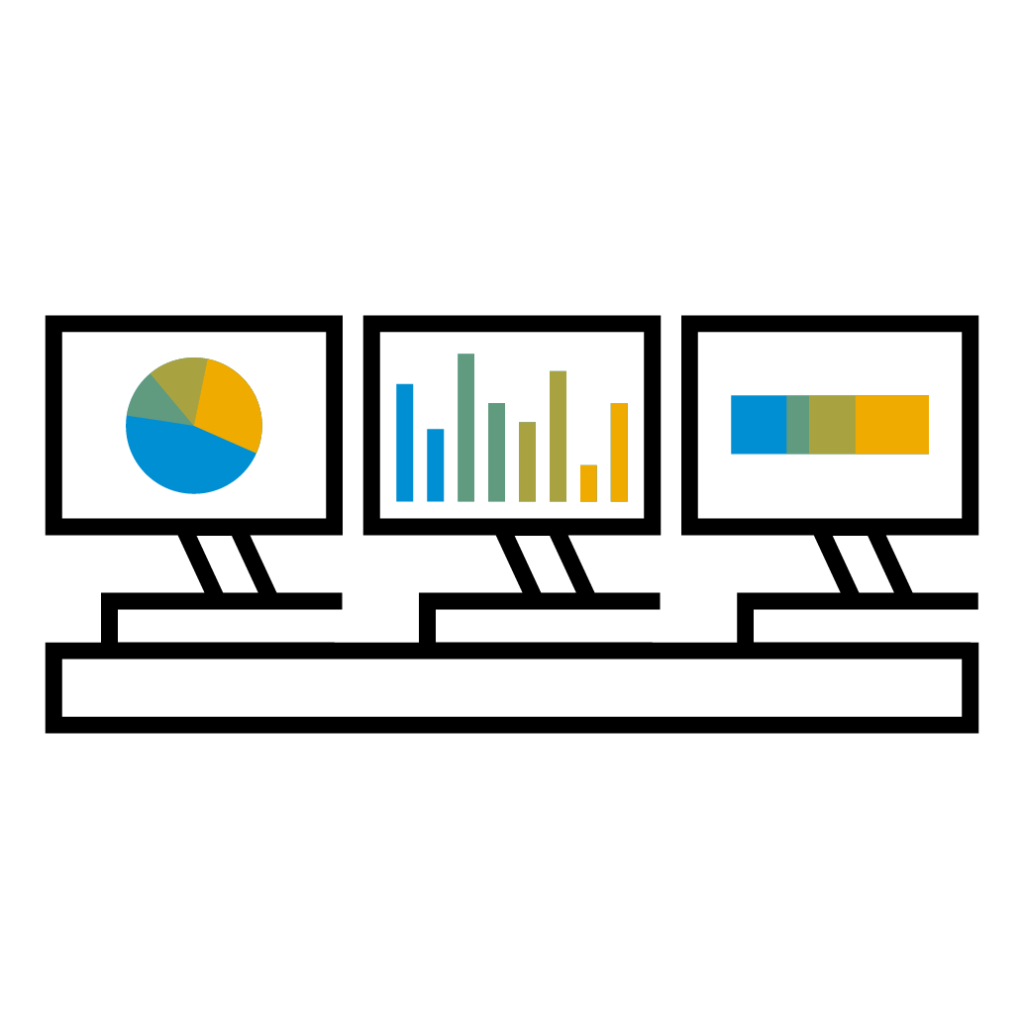 Event-based revenue recognition & margin analysis for solution orders
Full transparency in the revenue recognition process and compliance with the Revenue Accounting Standard
25 additional predefined controls for SAP Financial Compliance Management
Early detection of compliance risks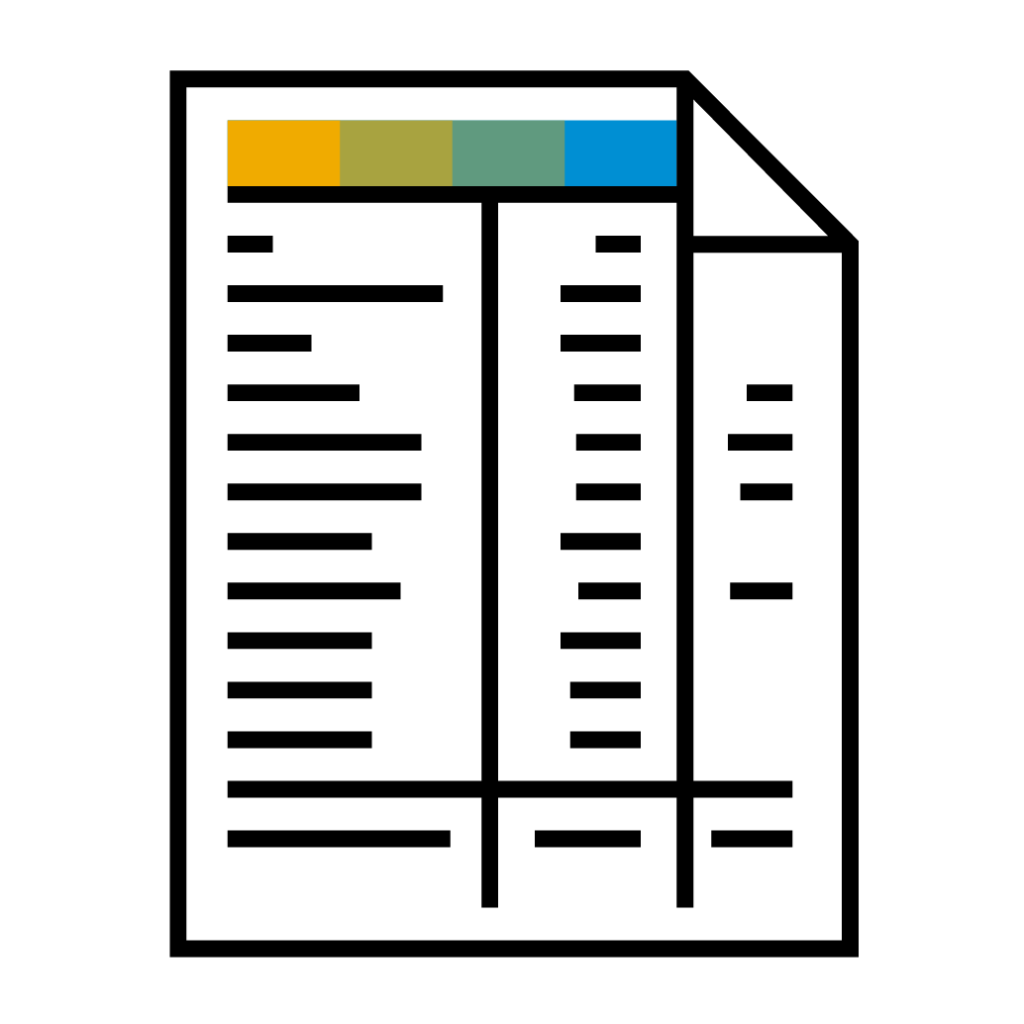 Purchase order accrual services that automate the calculation & posting of accruals & deferrals for purchase orders
Reduced manual effort and improvement of process security and compliance
Machine learning to optimize the matching process
---
Manufacturing & Supply Chain
Ready-to-use mobile user interfaces
Make decisions faster and increase productivity
New SAP Ariba software function "Supplier Collaboration with Material Requirements Planning (MRP) Change Request"
Automated exchange between the material planner and the supplier and ensuring that the planner is informed as soon as delivery problems become apparent
---
Two-tier ERP
Automate cross-enterprise reconciliation for multiple connected SAP S/4HANA cloud or non-SAP systems through machine learning
Accelerate the month-end close and increase the accuracy of the reconciliation process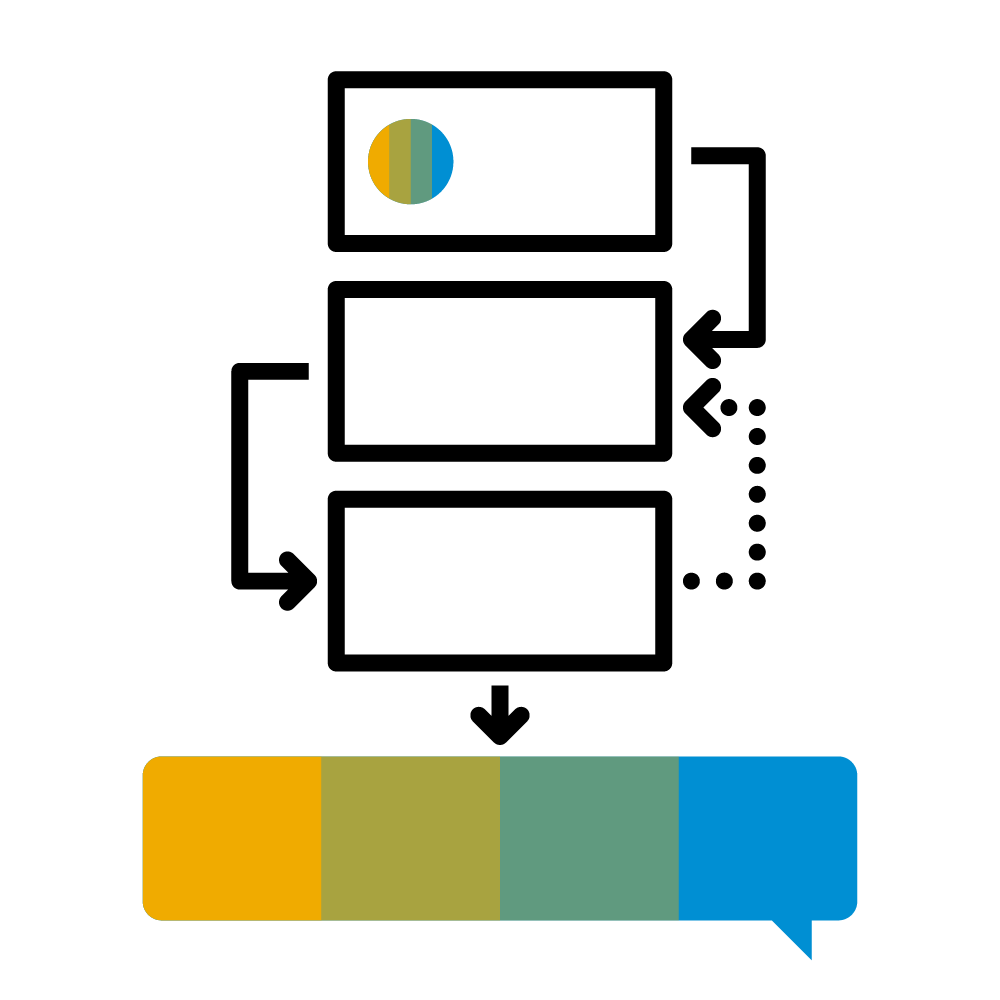 Preparation of planning simulations at head office and subsidiary level
Effective planning with resource-based simulations and joint planning between headquarters and subsidiary
---
Sales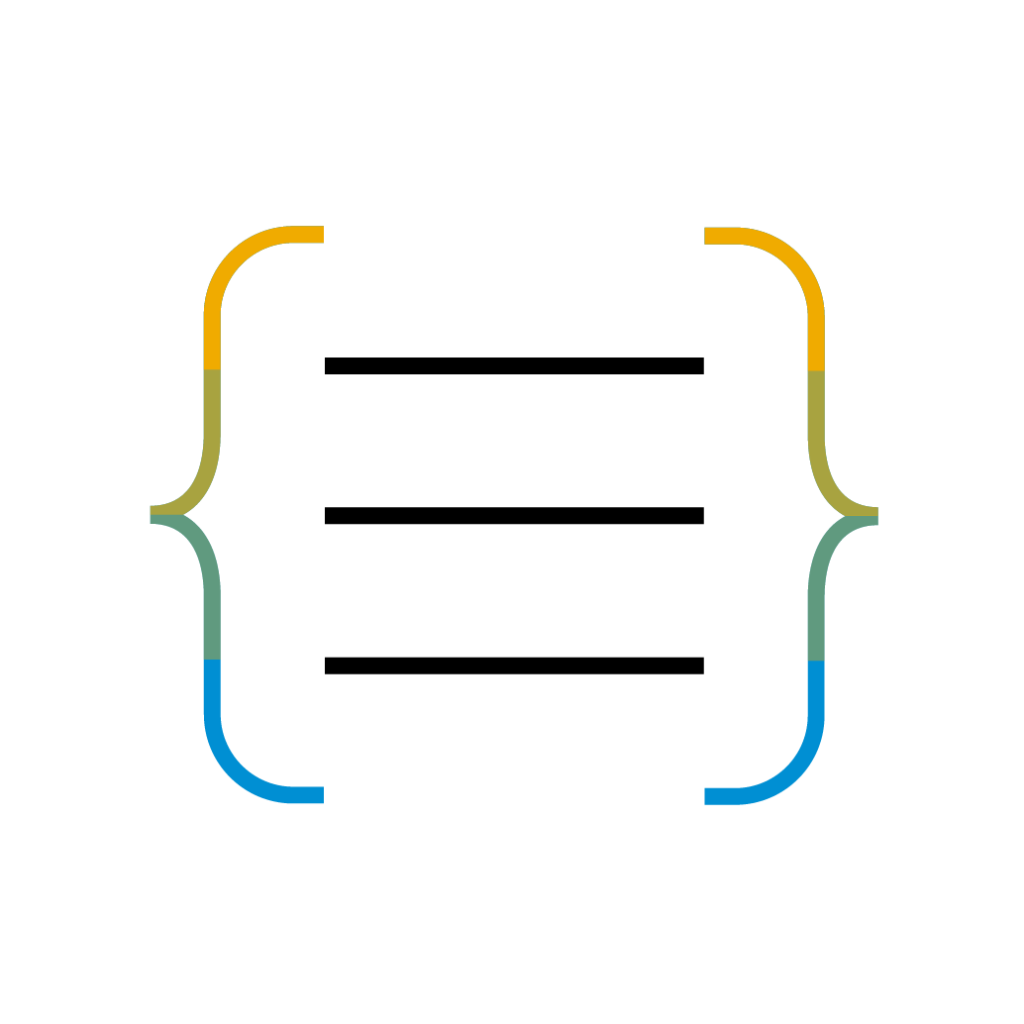 Bulk upload of data from a spreadsheet to create multiple sales orders
Reduction of administrative expenses and distribution costs
Service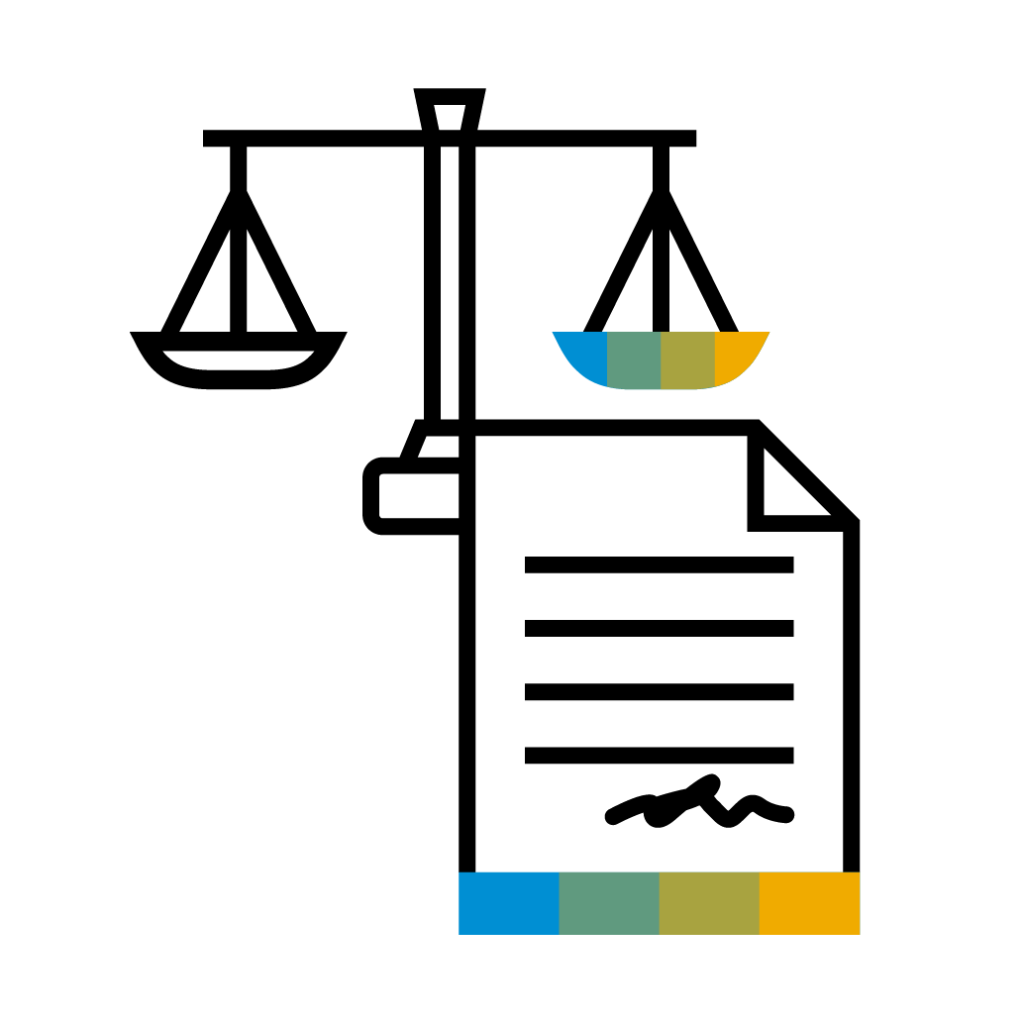 Integration of credit management in service contracts and agreements
Improve visibility of customer loans and increase the likelihood of on-time payment
---
Environment & Health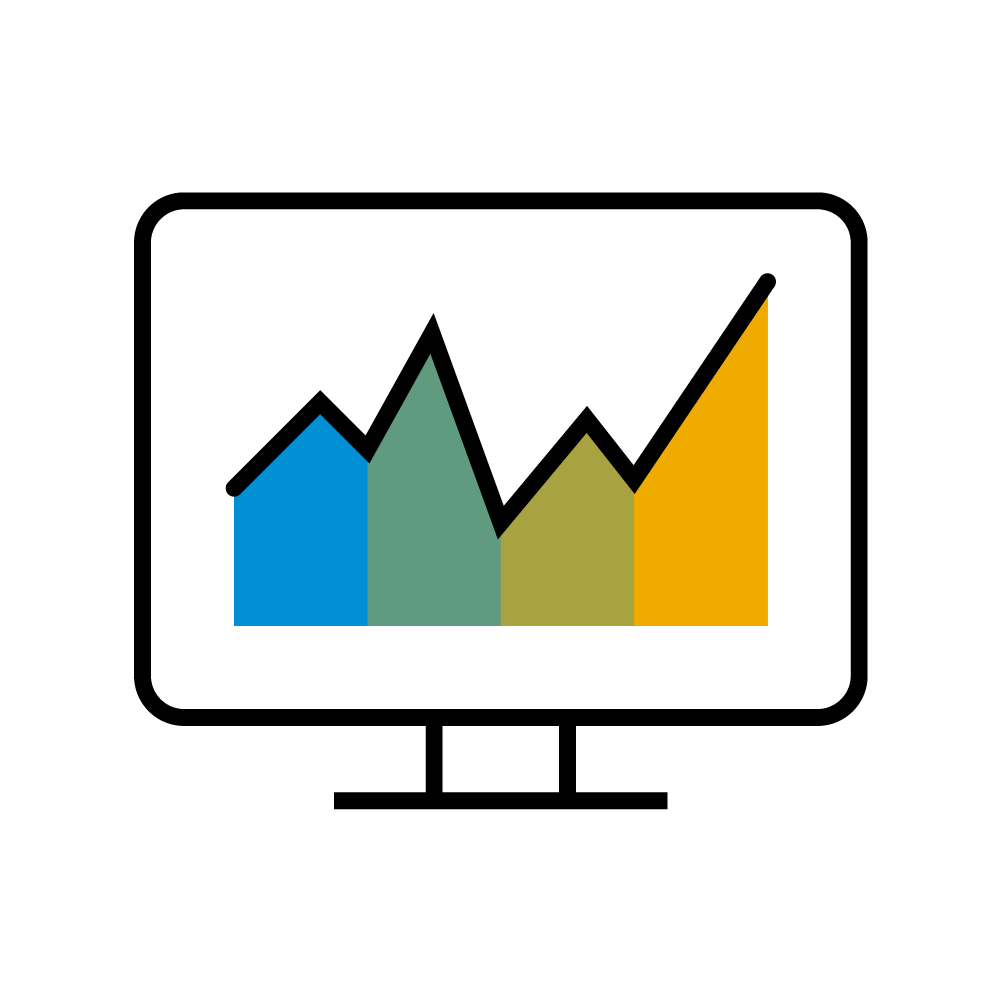 Possibility of collecting information on environmental releases
Improved monitoring of emission data with data classifications
---
You can find more information about all new, changed and deleted functions here.