In order to develop your company in the direction of an intelligent enterprise, it is important that your employees develop continuously. The SAP LearningHub gives you the opportunity to acquire know-how about SAP solutions online. Not only does it help you encourage employee engagement, but it also gives you access to a vast library of learning content on all topics.

Use a modern platform for social learning, peer collaboration and self-study.

Master demanding training tasks and exercises – directly at the workplace.

Update and optimize your skills anytime and anywhere.

Give your employees access to a huge library of learning content.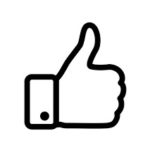 Thanks to the SAP Learning Hub, I have access to a huge library of learning content, which enables me to train in targeted areas of online training. It is very practical to create your own Learning Journey according to your needs.
Aaron Stübi Computer scientist systems engineering i.A.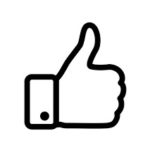 As Manager BUILD I am often faced with new challenges. In order to be able to provide our customers with the best possible service, I have to undergo continuous further training. The SAP Learning Hub helps me find the information I need in an efficient and time-saving way.
Gianni Antenna Manager BUILD